Privacy & Data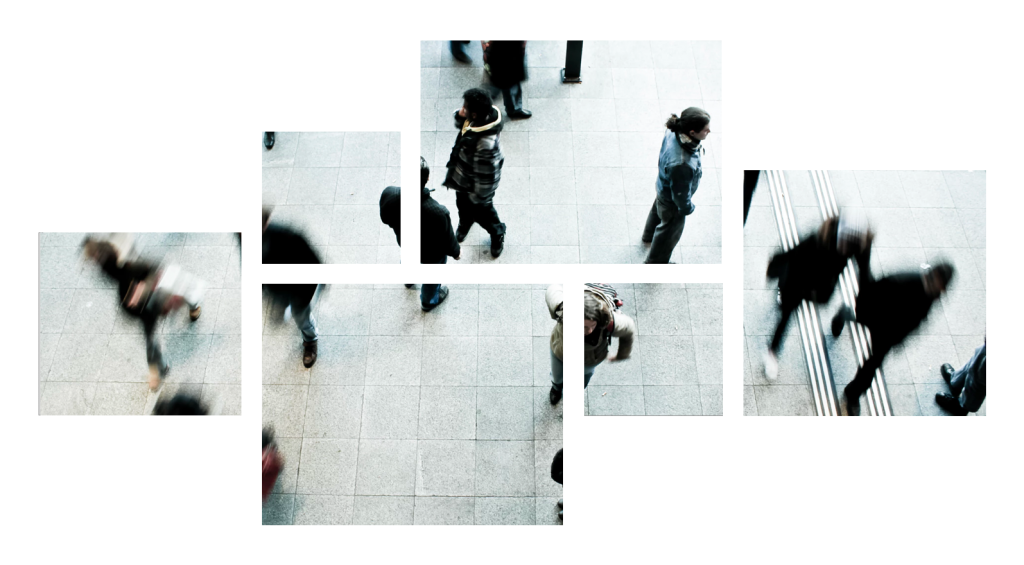 Individuals and communities worldwide are demanding greater control of their personal data, especially as they learn more about the potential and real uses and misuses by an array of corporate actors. With the European Union taking proactive action on the privacy rights of citizens, the U.S. is witnessing states work towards solutions in the absence of federal law.
CDT has been leading the way on issues around privacy, data, and society for 25 years, and is driving the global conversations on what policies and principles are needed around the next generation of data-driven technologies. We call for reasonable limits on the use of sensitive data and believe individuals must have greater rights to control their data.
From the impact of artificial intelligence to the privacy rights of students, CDT is answering the more pressing privacy questions of today while shaping innovative, rights-centered policies for the future.