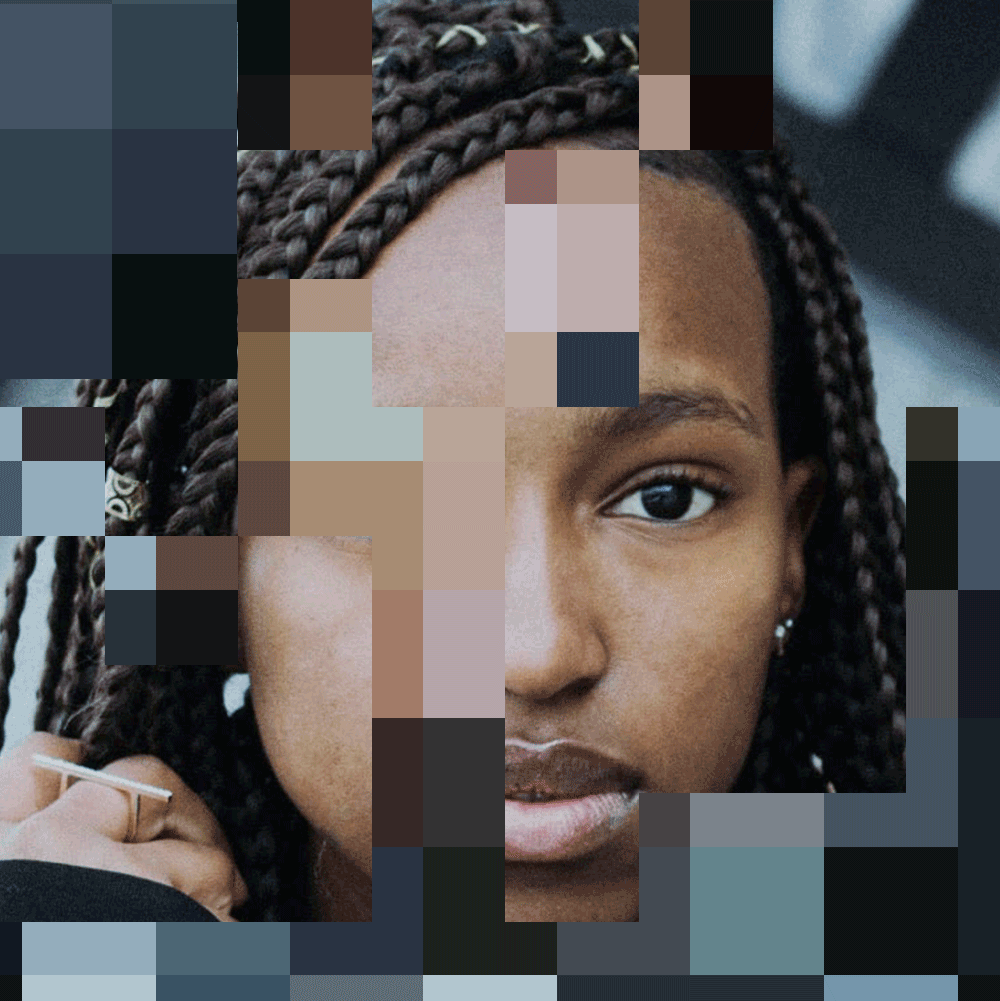 Equity in Civic Technology
Public agencies and civic institutions increasingly rely on data and technology to carry out their responsibilities, from designing educational programs and providing healthcare options for uninsured families, to allocating unemployment benefits and addressing food and housing instability. As governments expand their use of technology and data, it is critical that they do so in ways that affirm individual privacy, respect civil rights, foster inclusive participatory systems, promote transparent and accountable oversight, and advance just social structures within the broader community.
CDT furthers these goals by providing balanced advocacy that promotes the responsible use of data and technology while protecting the privacy and civil rights of individuals. We engage with these issues from both technical and policy-minded perspectives, creating solutions-oriented policy resources and actionable technical guidance.