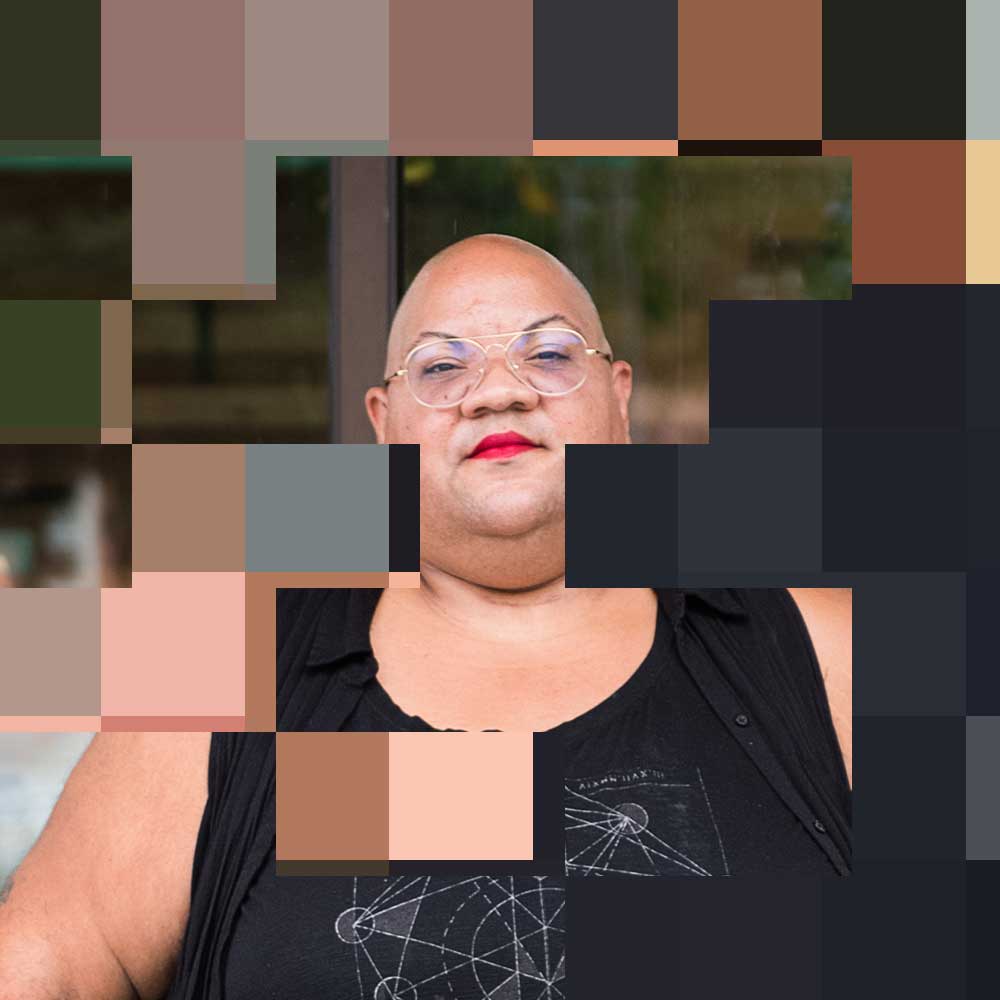 Disability Rights & AI
Amid a growing conversation about the risks of bias in artificial intelligence (AI), one form of bias often goes overlooked: the impact of AI and other technologies for people with disabilities.
CDT's project on algorithmic fairness and disability rights seeks to correct this balance. We analyze the use of AI in employment, benefits determinations, surveillance, and other contexts where AI-driven decision-making affects people's lives. The project assesses risks, analyzes gaps in existing legal and policy protections, and seeks to center the perspectives of disabled people in efforts to advocate for algorithmic fairness, accountability, and justice.
CDT advocates for careful regulation of algorithmic decision-making that can disproportionately adversely affect disabled people, especially from multiply-marginalized communities. Our project work is guided by CDT's AI-Disability Rights advisory council, which includes leading experts in disability policy, many of whom are disabled themselves.
The project works to build and share expertise among policymakers, researchers, advocates, and disabled community members, and develop actionable guidance for companies, regulators, and disabled self-advocates.