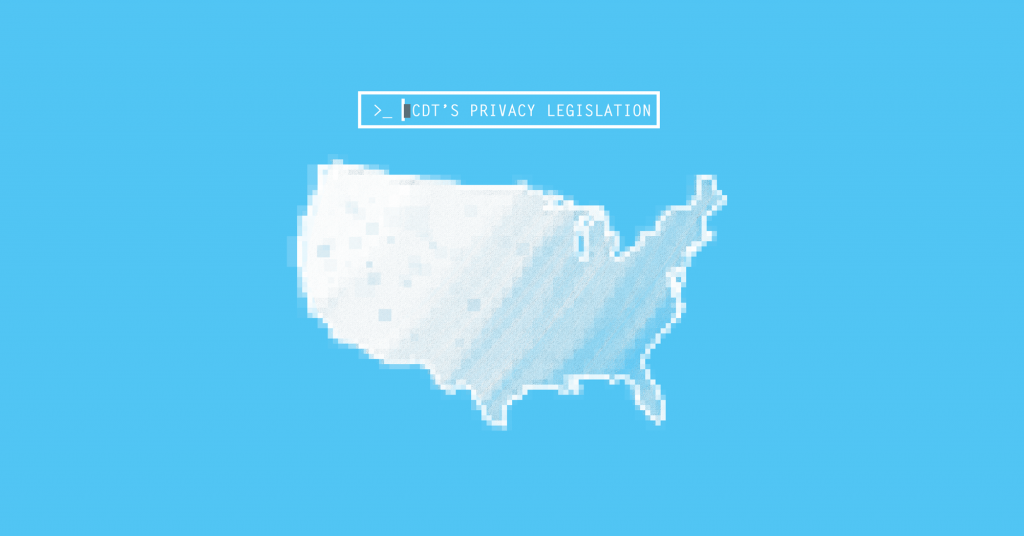 U.S. Privacy Legislation
For too long, Americans' digital privacy has varied widely depending on the technologies and services we use, on the companies that provide those services, and on our capacity to navigate confusing notices and settings.
CDT has put forth a legislative discussion draft that sets reasonable limits on the use, collection, and sharing of personal information and provides individual rights to access, correct, delete, and port data. We hope this draft will inspire feedback and collaboration from all stakeholders and ultimately lead to a strong proposal that can garner broad support.
Check out more on our work in this area in our U.S. Privacy Legislation collection of resources.