Our Work Has Never Been More Important
Help keep the Internet open, innovative and free by donating to the Center for Democracy & Technology. CDT is a champion of global online civil liberties and human rights in today's digital world. Support our work by making a contribution now.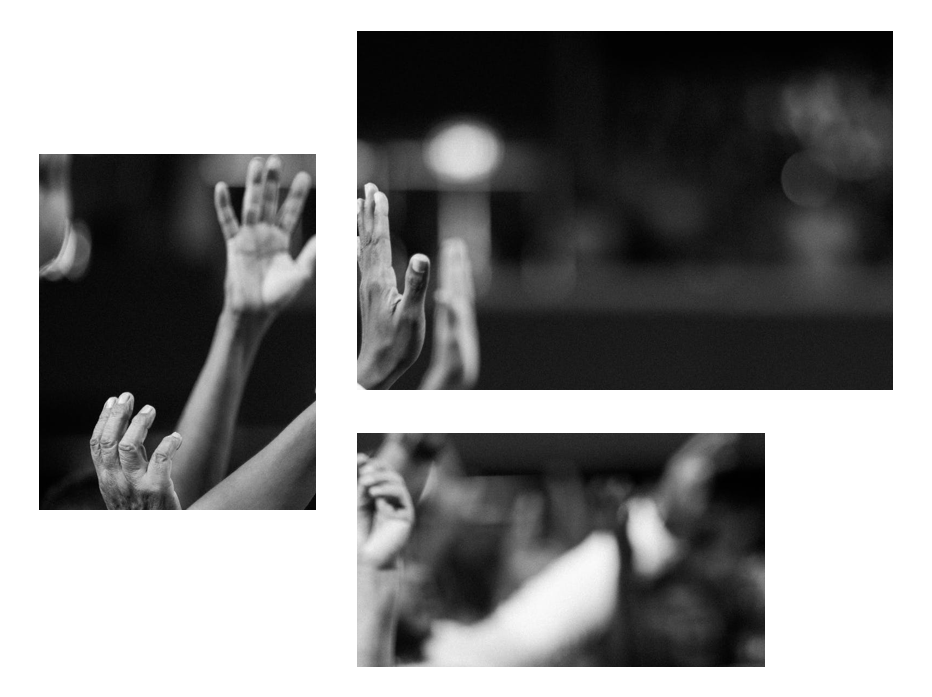 Other Ways to Give
Beyond individual donations, there are a variety of ways you can support CDT's mission to keep the Internet open, innovative and free. These include gift matching, online shopping, and foundation support.
Got Questions?
For wire transfer instructions, or if you have questions, please contact Lee-Berkeley Shaw at 202-407-8834 or [email protected].
Donate by Mail
Center for Democracy & Technology
Attention: Donor Inquiries
1401 K Street NW, Suite 200
Washington, DC 20005
CDT is a: 501(C)3 Organization
Federal Tax ID Number: 52-1905358
Financials
CDT receives support from a range of philanthropic foundations, companies, individuals, and court settlements ("cy pres" awards). Financial supporters have no role in decision-making regarding policy or company oversight.
See Financials
CDT's 2019 Annual Report
CDT is as old as the commercial internet, and was one of the very first advocacy groups working to build civil rights into the foundation of the digital revolution. We reflect on that legacy, look to the future – and show you what we're doing right now for your human rights online, in our 2019 Annual Report.
Read Report
Gift Acceptance Policies
CDT, in soliciting or accepting contributions, shall clearly represent the organization's policies and mission and shall honor all commitments made by CDT about the use of a contribution.
See Policies