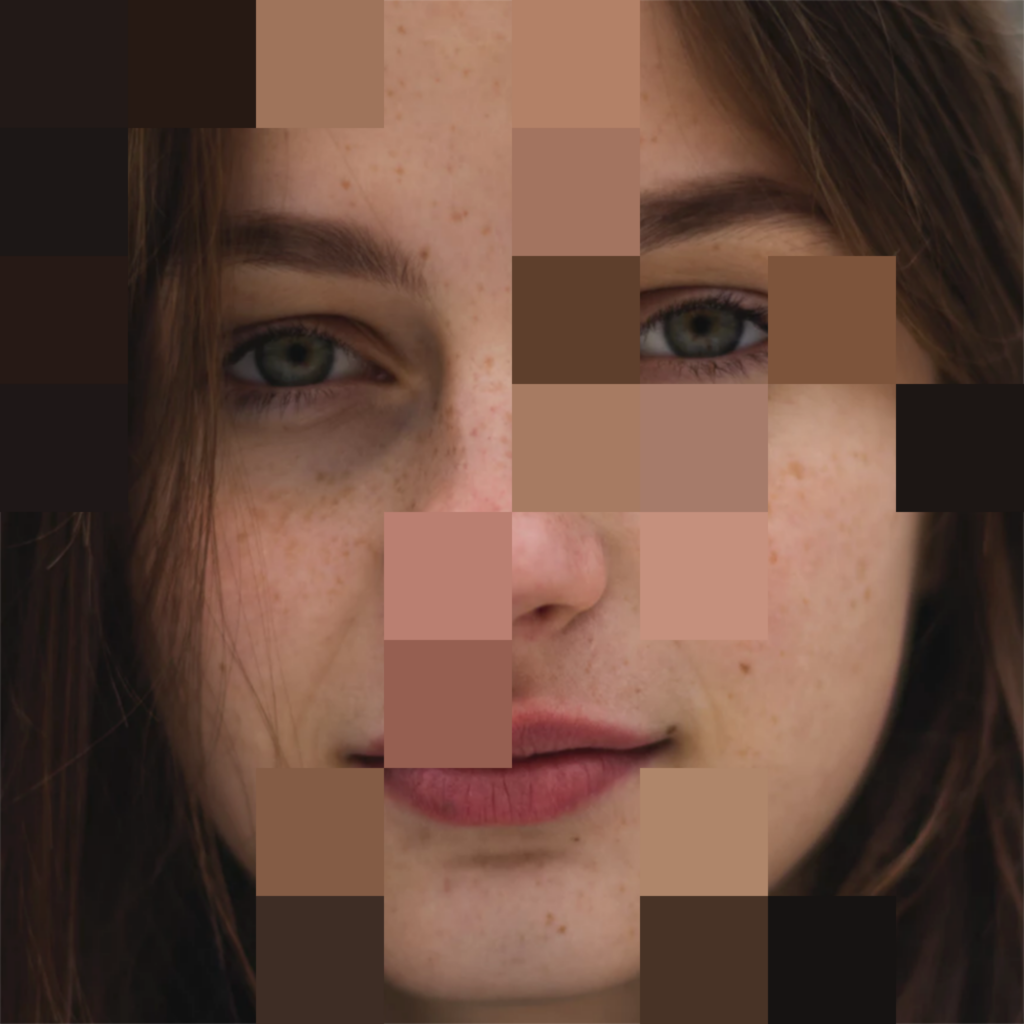 Who We Are
At the Center for Democracy & Technology (CDT), we believe in putting democracy and individual rights at the center of the digital revolution.
Mission & Principles
CDT works to promote democratic values by shaping technology policy and architecture, with a focus on the rights of the individual. We will:
1.

---

Champion policies, laws, and technical designs that empower people to use technology for good while protecting against invasive, discriminatory, and exploitative uses.

2.

---

Insist online platforms be transparent, accountable, and respect human rights. Regulation should set limits on the collection and use of personal information and give people greater control.

3.

---

Curtail government censorship and enable all people to access and share information of their choosing without harassment or undue interference.

4.

---

Free people from unwarranted surveillance. Government surveillance should have strict, independent oversight and checks against bias.

5.

---

Reflect and support the global nature of the internet in our work.
How We Work
CDT brings together thought leaders to find innovative and practical solutions to the policy challenges surrounding the Internet. We provide leadership and advocacy to help shape public policy and industry best practices while providing a forum for stakeholder dialogue.
This dialogue doesn't always lead to consensus, but it often helps lead to an understanding of contrary points of view, and the collaborative process helps to bring new solutions to the surface. Our current working groups focus on government privacy and security issues; consumer privacy; and free expression.
Who We Are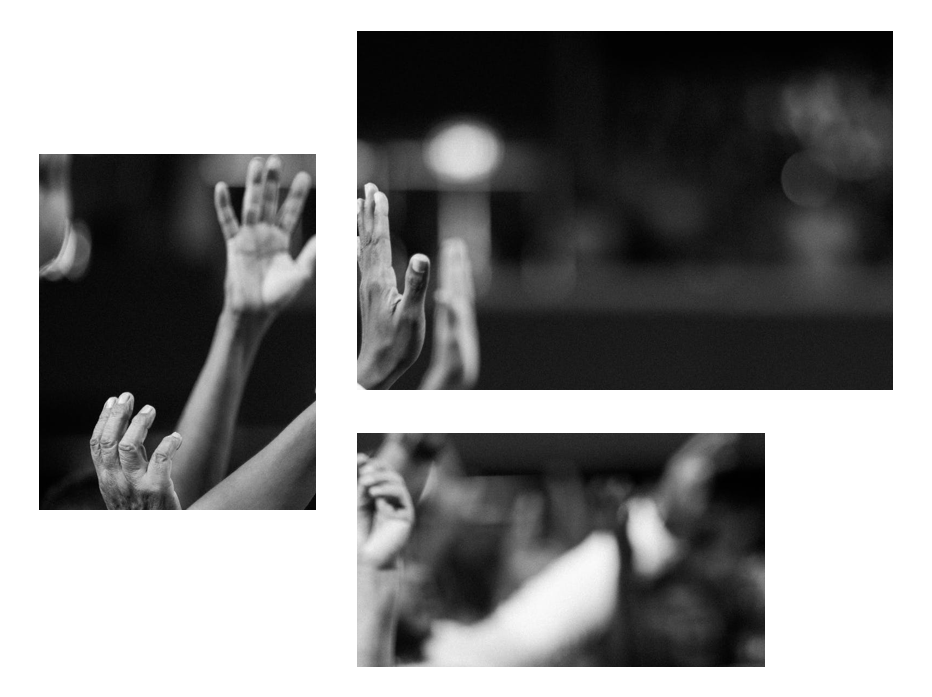 We are a team of experts with deep knowledge of issues pertaining to the internet, privacy, security, technology, and intellectual property. We come from academia, private enterprise, government, and the non-profit worlds to translate complex policy into action.
CDT's 2020 Annual Report
In 2020, the Center for Democracy & Technology engaged directly with the tensions between democracy and technology, fulfilling our mission of putting democracy and individual rights at the center of the digital revolution. Read more about how we worked to bridge that divide in our 2020 Annual Report.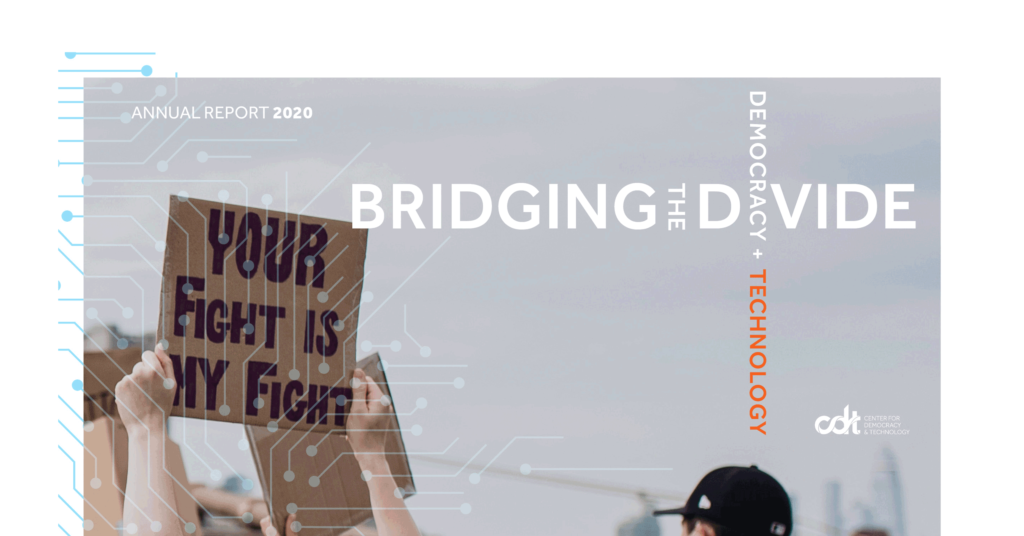 Where We Work
With offices in Washington, D.C. and Brussels, CDT's advocacy is guided from these two power centers, having a global reach.
Do the possibilities presented by an innovative, open, and free internet inspire you? Do you find yourself engaged in passionate discussions about privacy policies? Are you yearning to put your expertise to work on Internet neutrality legislation? If so, you might be a great fit for our team. View our open opportunities.
Want to get in contact with CDT? Send us a note – but we will flag first, we're unable to respond personally to all messages received, but do review all messages and share them with relevant staff. Please note that CDT does not offer legal advice or provide legal referrals.