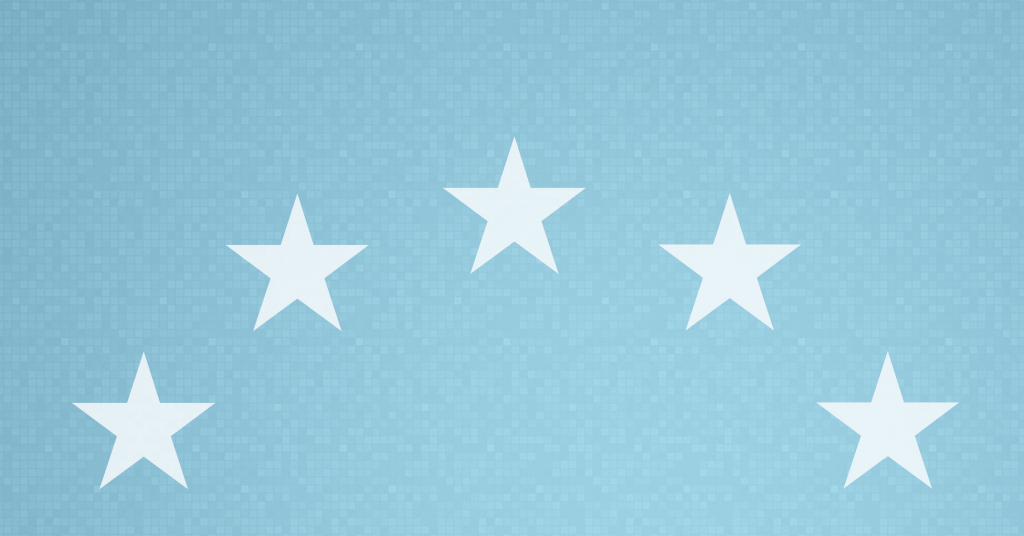 EU Office
The European Union (EU) plays a major role in shaping the policies of the global internet, exerting influence far beyond its own borders.
CDT works with EU institutions and Member States to develop policy solutions that respect legal, political, and cultural differences while promoting the core values of an open and inclusive internet.
Questions
For more information about CDT's European policy efforts, contact Jens Henrik-Jeppesen, Director of European Affairs at [email protected].