Areas of Focus
CDT works on a broad range of digital, technology, and internet policy issues. Our advocacy is strengthened by this breadth of issue focus and the diversity of perspectives we bring to each policy challenge.
Cybersecurity & Standards
Public and private-sector entities face a growing challenge in protecting the internet against malicious actors. In working to make the internet more secure, it's essential to support fundamental human rights when creating and deploying technology.
Free Expression
The internet and new technologies give individuals the ability to publish and receive information, participate in political processes, and share knowledge.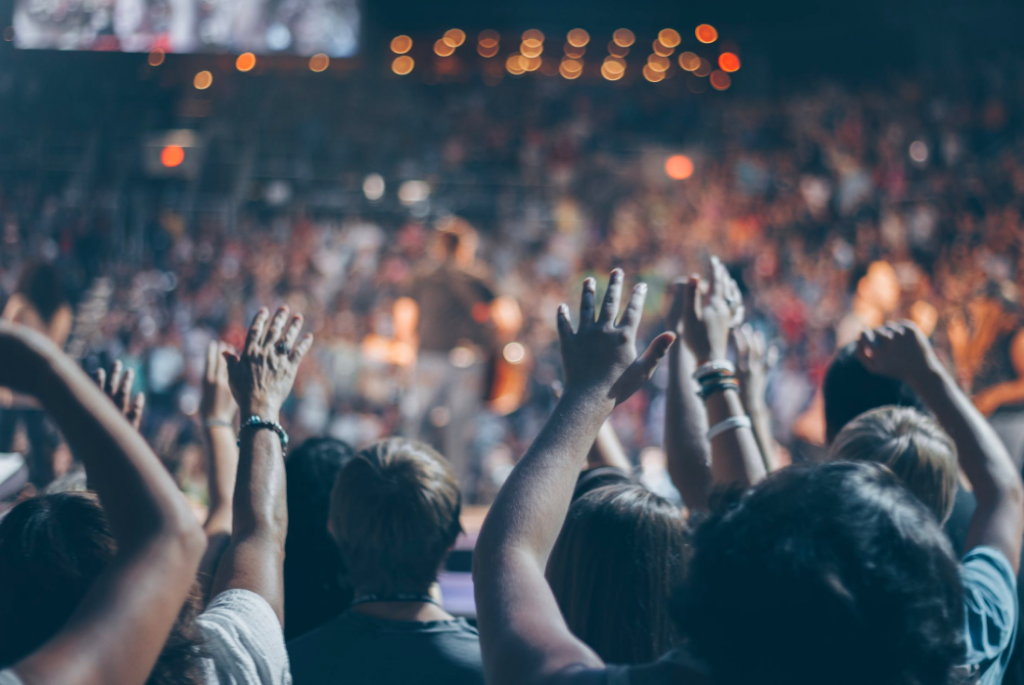 Government Surveillance
New technologies have given governments around the world unprecedented means to collect and access personal information.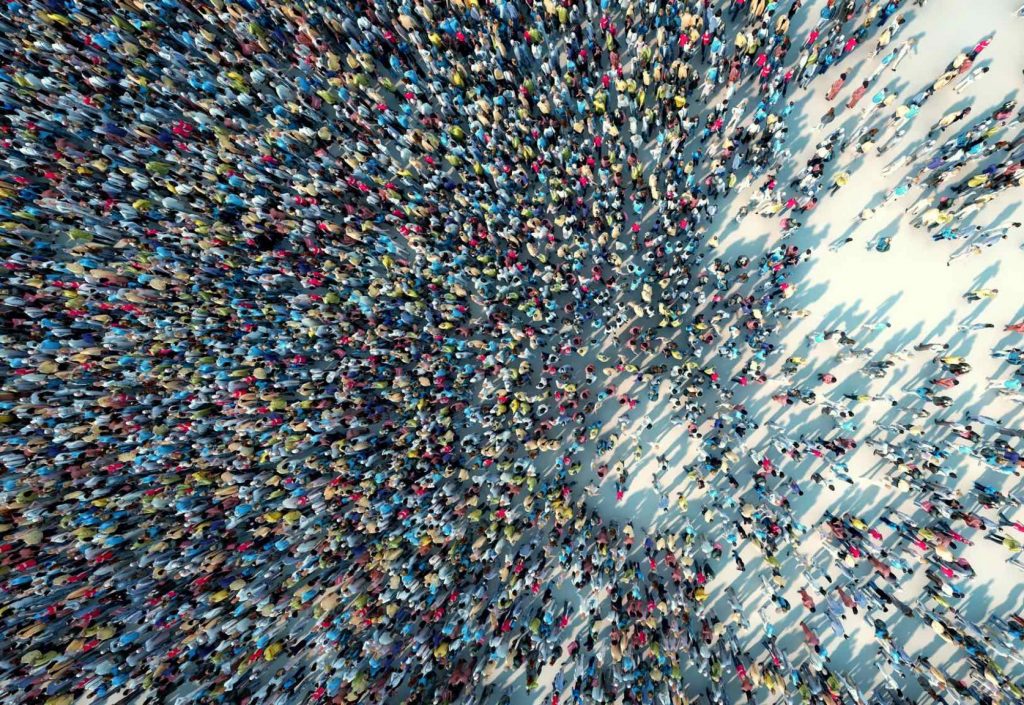 Open Internet
An open internet allows its users to maximize the opportunities for free expression and innovation offered by an accessible, interconnected, and unrestricted platform.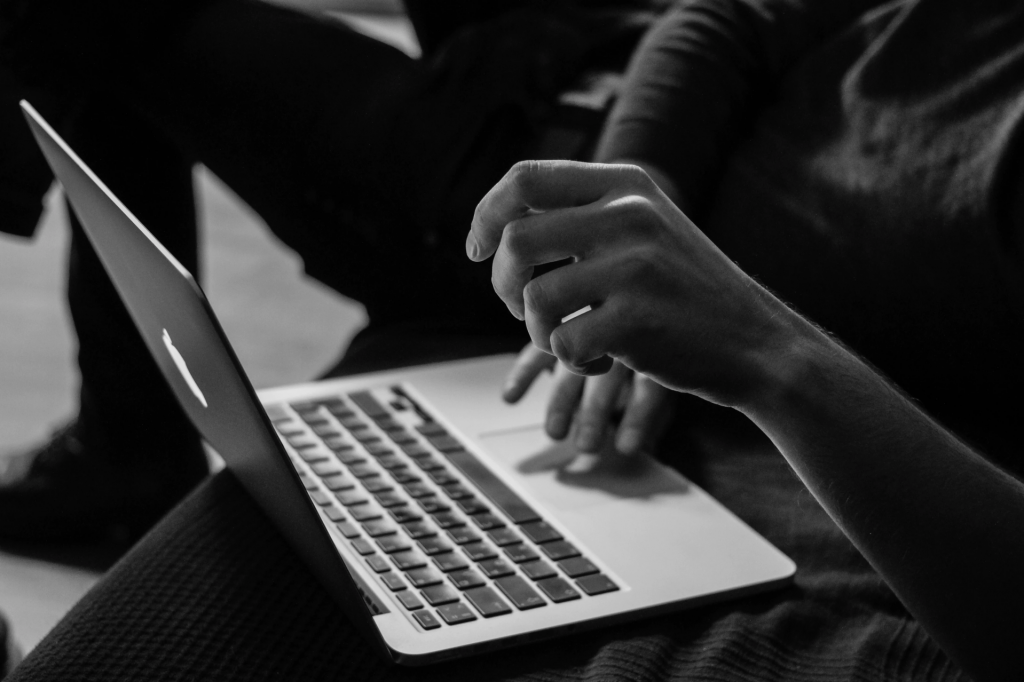 Privacy & Data
Individuals and communities worldwide are demanding greater control of their personal data, especially as they learn more about the potential and real uses and misuses by an array of corporate actors.