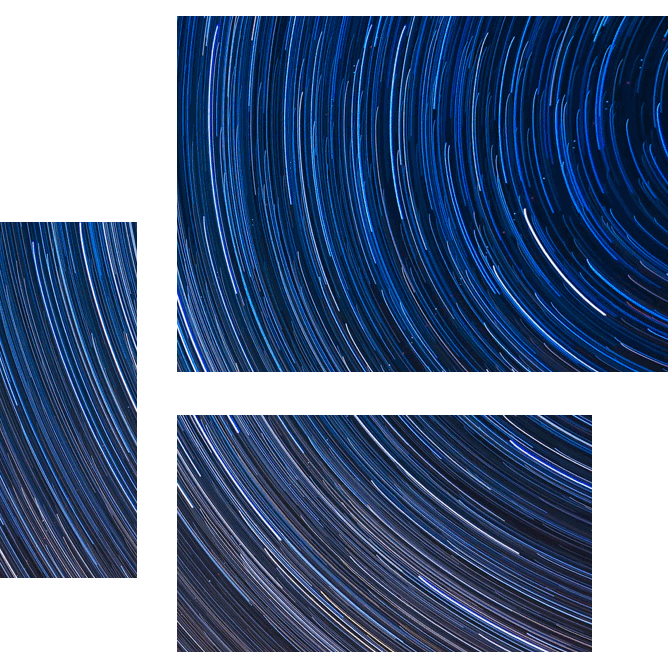 Open Internet
An open internet allows its users to maximize the opportunities for free expression and innovation offered by an accessible, interconnected, and unrestricted platform. To help the internet retain its democratic values and openness, we work to protect users' rights to access, create, and share content and services.
Governments and companies that control vital communications infrastructures should not be allowed to leverage that control to limit access, expression, or innovation. But neither should companies be saddled with the responsibility to protect the interests of content owners. Moreover, competition among infrastructure owners, platforms, content owners, and other players in the internet ecosystem plays a vital role in ensuring that the internet is accessible to all and continues to drive innovation.
CDT works with lawmakers, industry, and the public to balance the rights of users, rights-holders, and infrastructure providers, to promote our vision of an open and innovative internet.