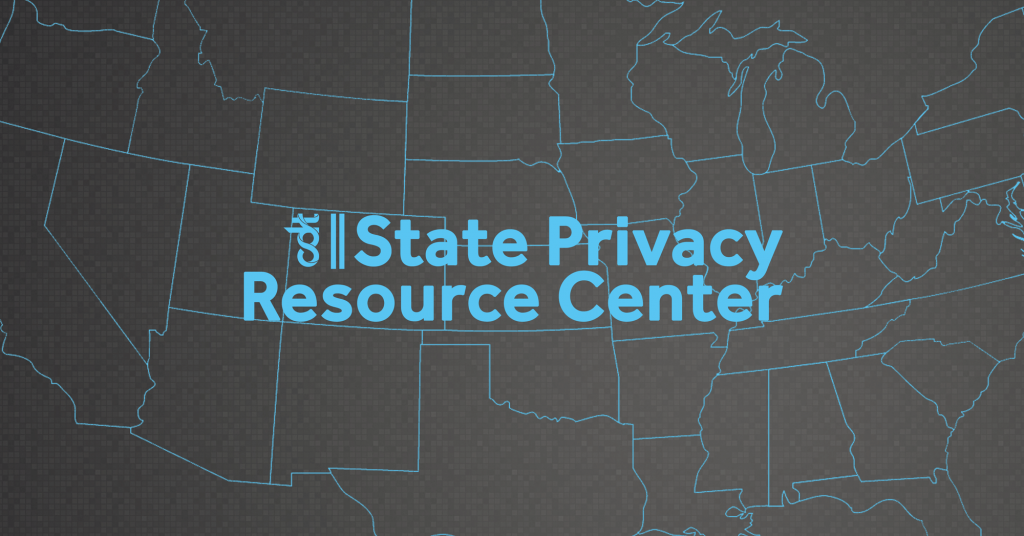 State Privacy Resources
State and local governments play an important role in protecting consumer privacy. Sector-specific privacy regulations at the federal level tend to leave gaps in the protection of consumers' sensitive personal information. With the current lack of comprehensive federal privacy law in the U.S., state lawmakers can respond to the privacy issues in their jurisdictions, and even lead the way on privacy by setting higher standards than the federal government.
CDT's State Privacy Resource Center is a repository of information to help state and local policymakers craft privacy legislation. It includes tools, as well as examples of issues we've been able to help states push forward on.