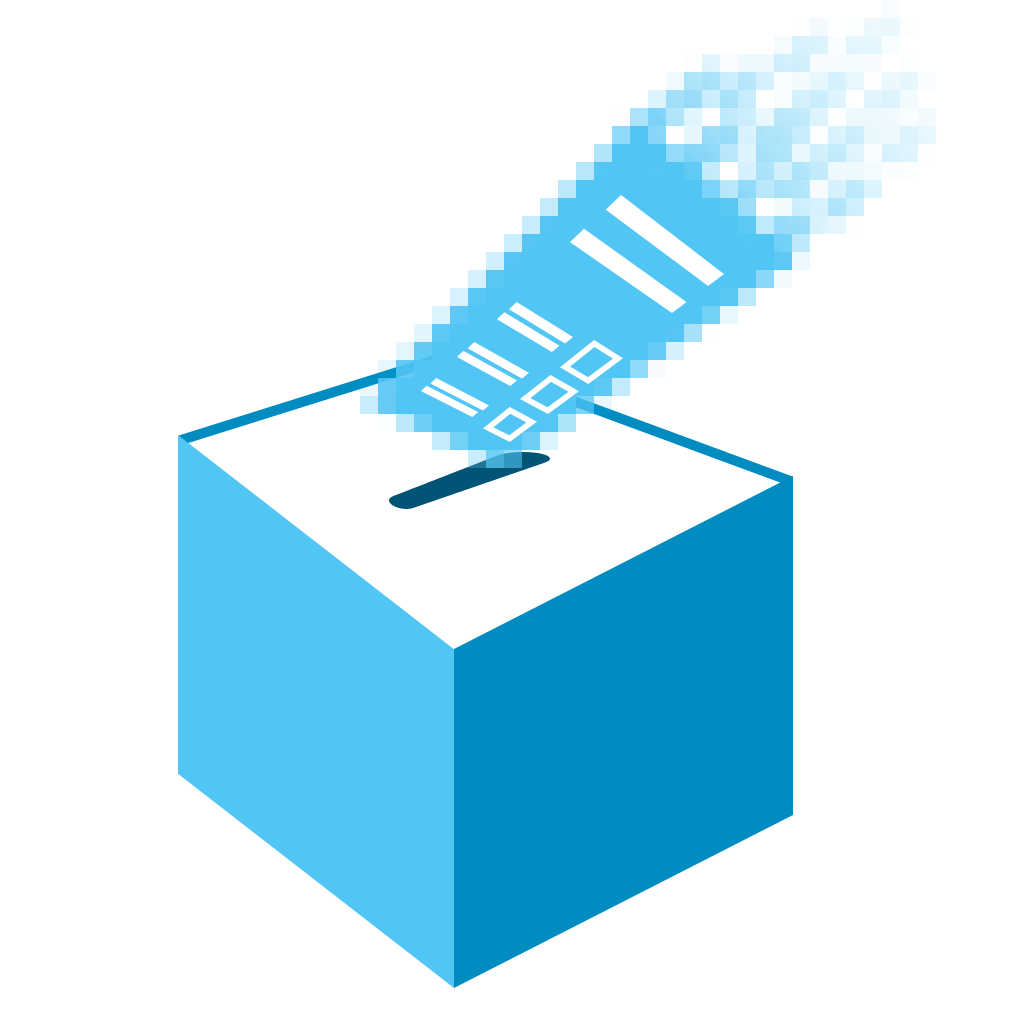 Elections & Democracy
In the last few years, American elections have come under unprecedented attack. In 2016, state and county election systems were scanned and, in some cases, breached by adversaries intent on disrupting the electoral process. In response, CDT worked with election officials to protect voting systems from cyber attack. The 2020 election was considered the most secure election in American history, but this work must continue to ensure an accessible and secure vote.
At the same time, American elections are facing a new crisis of trust, precipitated by the onslaught of disinformation about how elections are administered. Disinformation and misinformation have also been used to suppress voter participation, particularly targeting communities of color. The democratizing power of the internet creates new opportunities — but also new challenges — for supporting fair, informed, and trustworthy elections.
CDT's Elections & Democracy team fights election disinformation, supports technology that bolsters a fair and secure vote, and works to build a trusted and trustworthy democracy.
We're talking about the 2022 elections and beyond. Join the discussion.