Tech Talk: Facebook Oversight Board — Talking Tech W/ Caitlin Vogus and Emma Llansó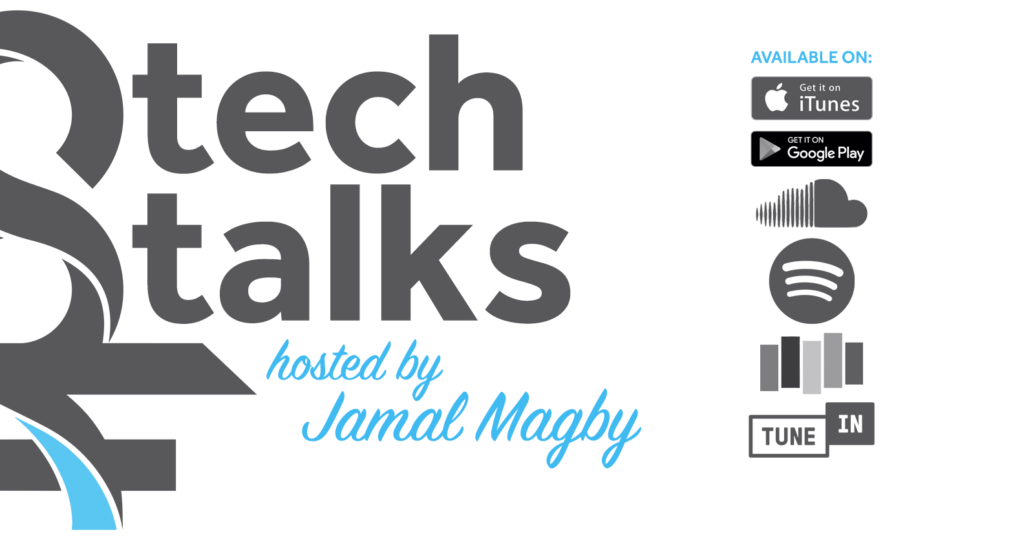 CDT's Tech Talk is a podcast where we dish on tech and Internet policy, while also explaining what these policies mean to our daily lives. You can find Tech Talk on Spotify, SoundCloud, iTunes, and Google Play, as well as Stitcher and TuneIn.
We have another exciting show for you this week!
Earlier this month, the Facebook Oversight Board affirmed Facebook's January 7, 2021 decision to restrict the ability of then-President Donald Trump to post content on his Facebook and Instagram accounts. The Board's decision raised a number of important questions, but left the big one unanswered. Will former President Trump be allowed back on these platforms?
CDT's Free Expression Team, Emma Llansó and Caitlin Vogus will breakdown this decision and discuss what happens next.