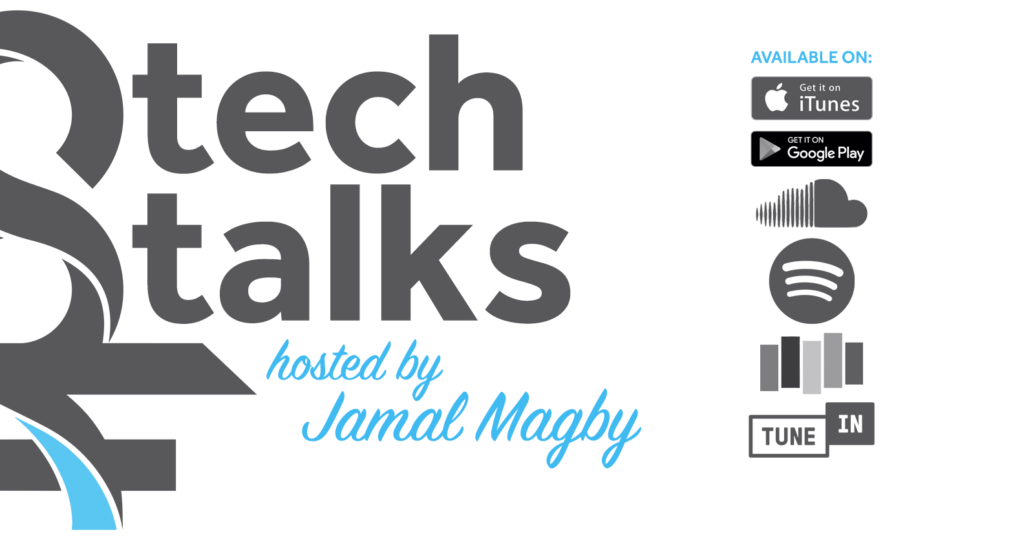 CDT's Tech Talk is a podcast where we dish on tech and Internet policy, while also explaining what these policies mean to our daily lives. You can find Tech Talk on Spotify, SoundCloud, iTunes, and Google Play, as well as Stitcher and TuneIn.
We have another exciting show for you this week!
In February, CDT released a report identifying research gaps in our understanding of the link between race and gender in disinformation campaigns. The report, Facts and their Discontents: A Research Agenda for Disinformation, Race, and Gender, identifies key research questions about how race and gender are used in disinformation efforts. The report also makes recommendations for how to tackle the related systematic and technical problems that researchers and others face in addressing these topics
Here to discuss some of the impacts of mis- and disinformation on communities of color, and across gender identity and discuss their research findings are Maria Rodriguez, Assistant Professor at SUNY Buffalo and CDT Fellow, and DeVan Hankerson Madrigal, Research Manager for CDT.