Tech Talk: Reflecting on the Anniversary of the ADA — Talking Tech w/ Alex Givens & Ariana Aboulafia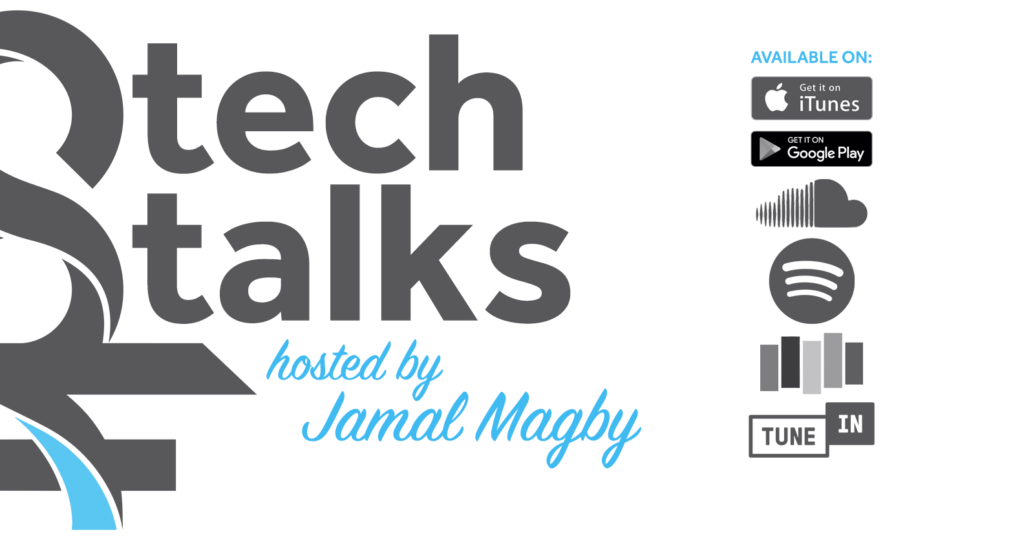 CDT's Tech Talk is a podcast where we dish on tech and Internet policy, while also explaining what these policies mean to our daily lives. You can find Tech Talk on Spotify, SoundCloud, iTunes, and Google Podcasts, as well as Stitcher and TuneIn.
July 26 marks the thirty-third anniversary of the passage of the Americans with Disabilities Act (ADA), perhaps the most important piece of legislation in the history of the disability rights movement. Since the passage of the ADA, disabled people have achieved significant advances in equality; but, the spread of technology brings new concerns and new questions to mind.
In this episode, you'll hear from Alexandra Givens, President and CEO of the Center for Democracy and Technology (CDT), and Ariana Aboulafia, Policy Counsel for Disability Rights in Technology at CDT, as they discuss the ADA, its legacy, and some of the most pressing issues in technology policy for disabled people.
(CDT relies on the generosity of donors like you. If you enjoyed this episode of Tech Talk, you can support it and our work at CDT by going to cdt.org/techtalk. Thank you for putting democracy and individual rights at the center of the digital revolution.)