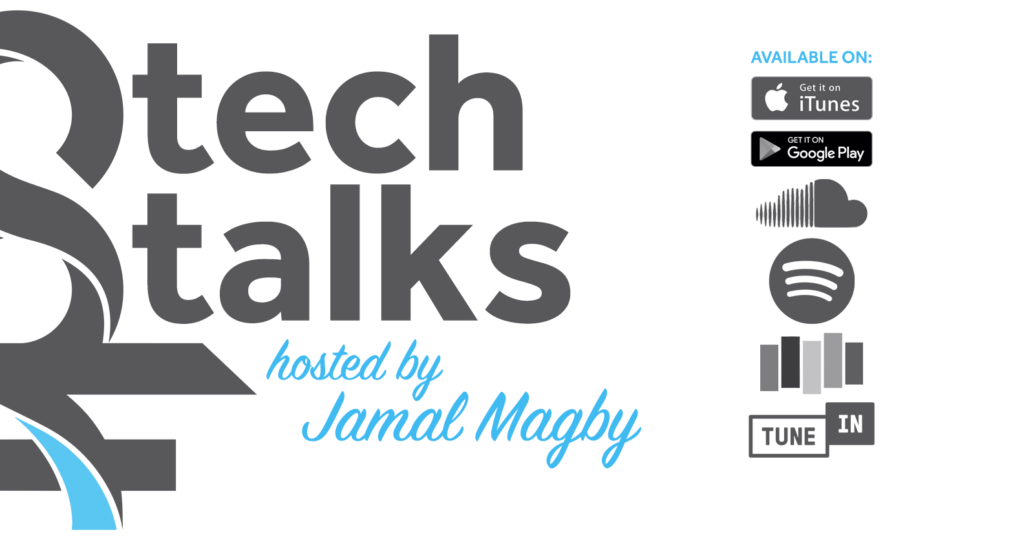 CDT's Tech Talk is a podcast where we dish on tech and Internet policy, while also explaining what these policies mean to our daily lives. You can find Tech Talk on Spotify, SoundCloud, iTunes, and Google Play, as well as Stitcher and TuneIn.
We have another exciting show for you this week!
As the United States gears up for the 2020 election season, many experts are exploring new digital solutions to aid in keeping Americans safe while voting during COVID-19. But what are some of the inherent dangers of online voting? How do we ensure our elections are safe and secure while in the midst of a global pandemic? What are some of the problems a vote-by-mail system helps solve, and some of the inherent issues the same system might present?
In today's episode, you will hear from Ben Adida, Executive Director of the non-partisan nonprofit VotingWorks, and Hannah Quay-de la Vallee, Senior Technologist, for the Center for Democracy and Technology, as we discuss the importance of safe and secure elections even during a global pandemic.
Let's get ready to talk tech!
More on VotingWorks: https://voting.works/
More on Hannah: https://cdt.org/staff/hannah-quay-de-la-vallee/
More on CDT's COVID-19-related work: cdt.org/coronavirus
More on CDT's election security work: https://cdt.org/collections/election-security/