As more political activity touches the digital realm, there exists a real potential for these issues to influence voting, compromise election activities, and alter core democratic norms.
Our work is aimed at addressing key election cybersecurity issues, such as election official training, technical volunteer capacity building, social media disinformation campaigns, and robust post-election auditing.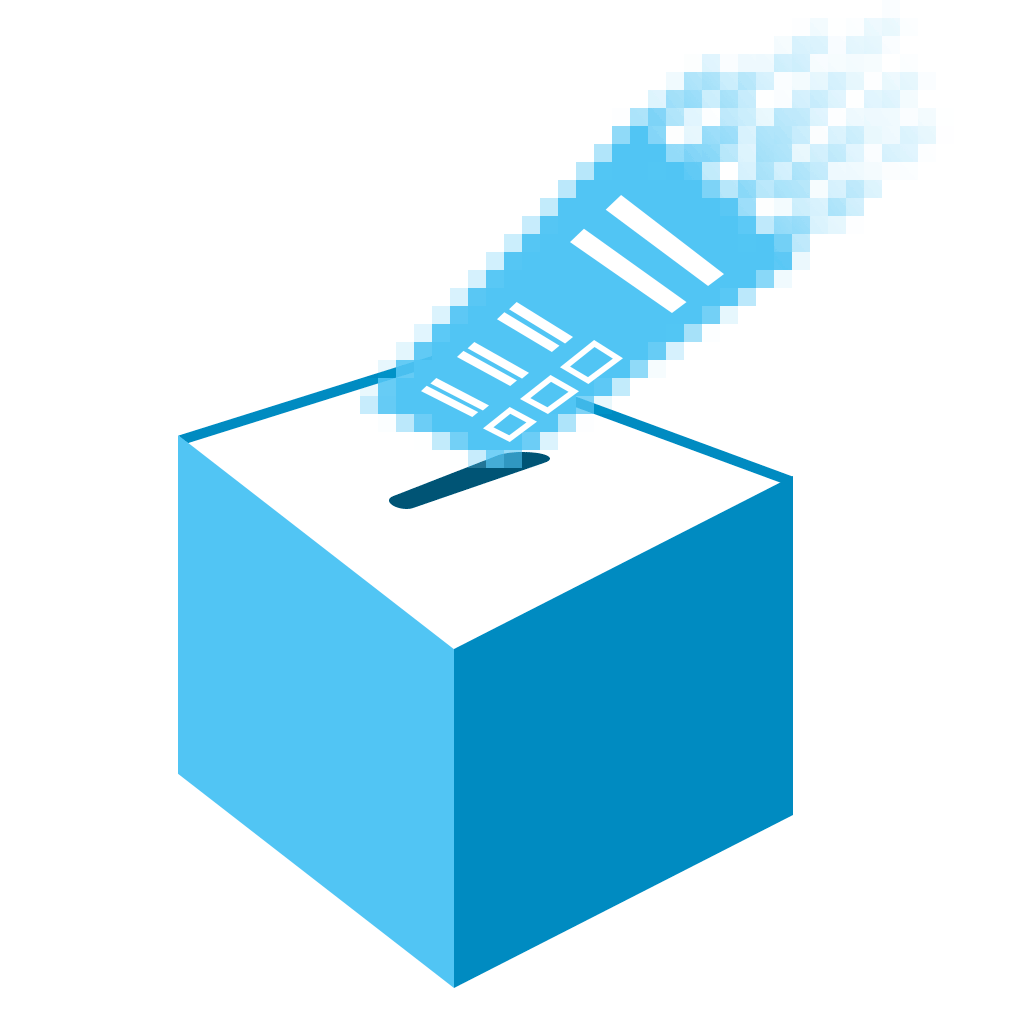 PSA: Mail-in Voting – Counting Every Vote
CDT believes every vote should be counted, even if it takes a while – trust in the vote by mail process is essential to ensuring that.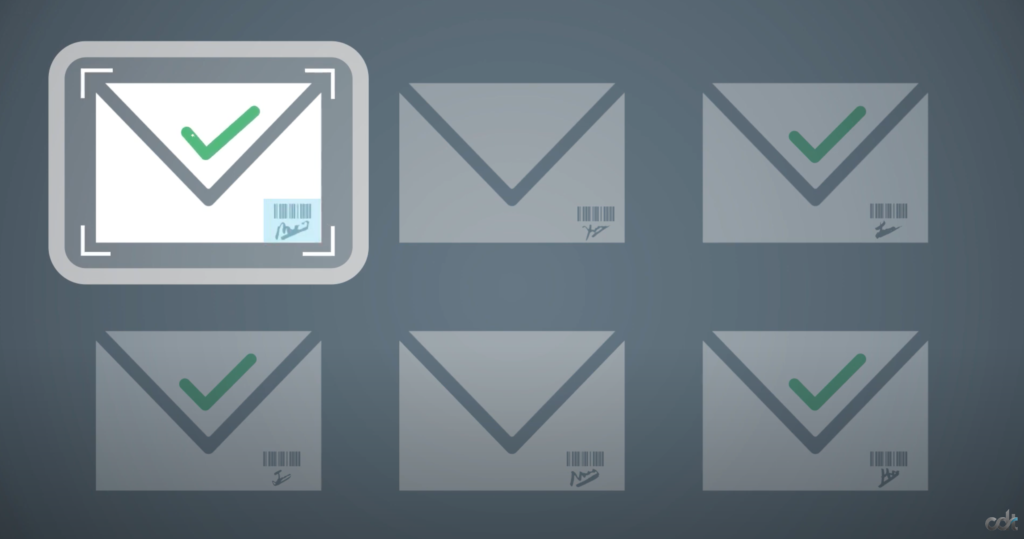 PSA: Misinfo & Disinfo – Building a More Informed Public
CDT works to combat misinformation and disinformation, particularly as it impacts elections, targets marginalized communities, and engages in voter suppression.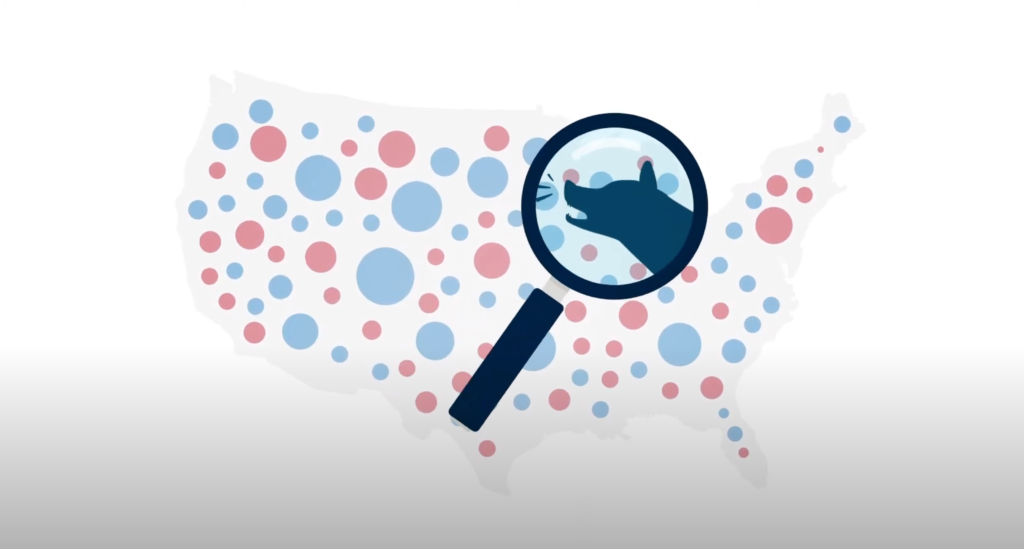 Online Voter Suppression: How to Spot & Counter
This short guide focuses on how to spot content on social media that can suppress voter participation, as well as how election officials can anticipate and counter election misinformation that could suppress voter participation in their jurisdiction.
2020 Press Briefing
CDT hosted a press briefing on the morning of October 16, 2020 to discuss key issues in tackling election security challenges, including technical information that should inform election-related coverage in the coming weeks and months. Slides here.