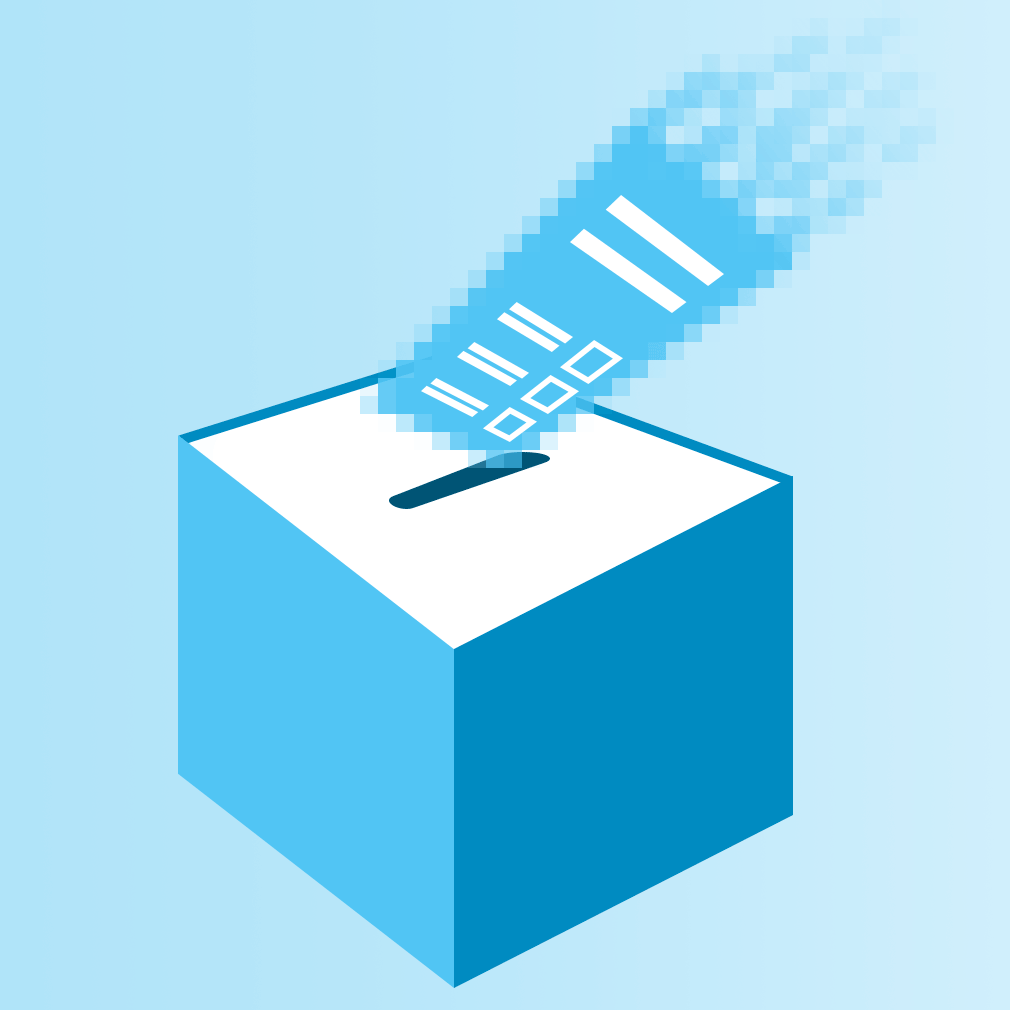 Election Disinfo
Disinformation about elections long predates the internet. But bad actors use the internet to spread falsehoods at a pace and scale that is unprecedented, including by taking advantage of micro-targeting and algorithmic amplification tools on social media. In a matter of minutes, rumors and intentionally misleading material can influence millions of people. Understanding the spread and impact of election disinformation requires an examination of how people get information online and how trusted officials can get their message out. CDT pursues policies and company practices that reduce the spread of election disinformation online while still preserving users' fundamental rights to free expression.
PSA: Misinfo & Disinfo – Building a More Informed Public
CDT works to combat misinformation and disinformation, particularly as it impacts elections, targets marginalized communities, and engages in voter suppression.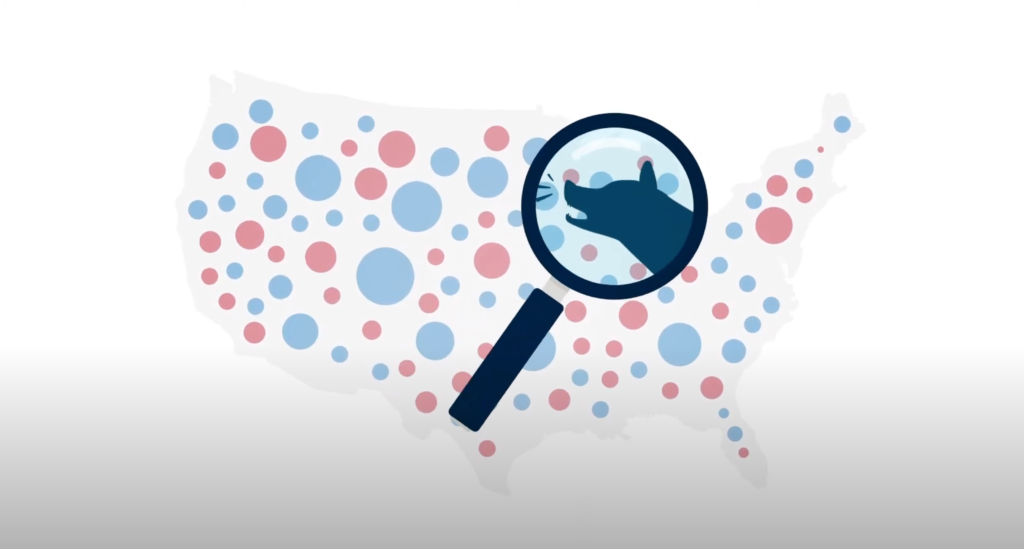 Online Voter Suppression: How to Spot & Counter
This short guide focuses on how to spot content on social media that can suppress voter participation, as well as how election officials can anticipate and counter election misinformation that could suppress voter participation in their jurisdiction.