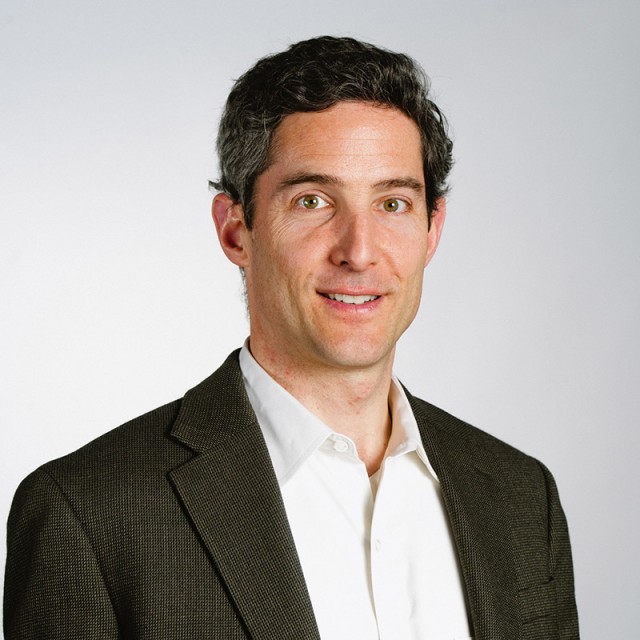 David Sohn
Senior Counsel
David Sohn served served as CDT's General Counsel and Director of the Open Internet Project.
Prior to joining CDT, David worked for nearly five years as Commerce Counsel for Senator Ron Wyden, where he advised the Senator on technology and telecommunications issues coming before the Senate Commerce Committee. In that capacity, David worked on legislation relating to such matters as spyware, digital copyright, and online privacy, and played a major role in enactment of the first federal anti-spam law.
David received his B.A. degree from Amherst College (magna cum laude, Phi Beta Kappa) and his J.D. from Stanford Law School. He also received an M.Sc. degree from the London School of Economics. He practiced law in Washington, D.C. at Wilmer, Cutler & Pickering with a focus on telecommunications law and regulation.