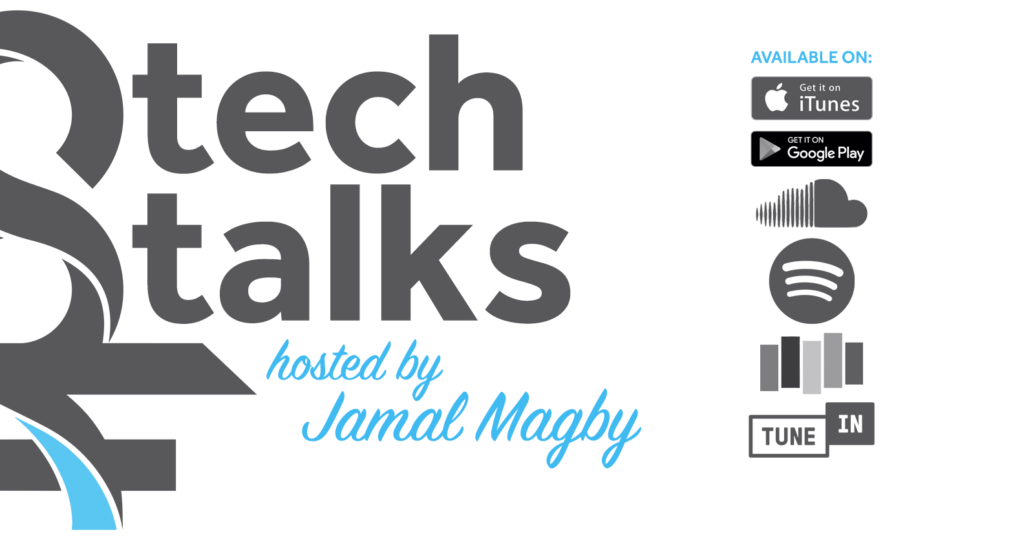 CDT's Tech Talk is a podcast where we dish on tech and Internet policy, while also explaining what these policies mean to our daily lives. You can find Tech Talk on Spotify, SoundCloud, iTunes, and Google Play, as well as Stitcher and TuneIn.
Data-sharing practices between K-12 education agencies and adjacent public sectors, such as social services, are becoming increasingly prevalent. To minimize risk, agencies participating in data-sharing initiatives must take steps to ensure the benefits are available to all and that no group of students experiences disproportionate harm.
CDT recently released a set of new recommendations for conducting community engagement around the use of student data, with particular focus on the practice's role in decisions about data-sharing. The new report, Sharing Student Data Across Public Sectors: Importance of Community Engagement to Support Responsible and Equitable Use, presents the guidance alongside polling research on the demand for community engagement.
Here to talk about the report is Marika Pfefferkorn, Co-founder & Solutions and Sustainability Officer for Twin Cities Innovation Alliance and Elizabeth Laird, Director of CDT's Equity in Civic Technology project.
(CDT relies on the generosity of donors like you. If you enjoyed this episode of Tech Talk, you can support it and our work at CDT by going to cdt.org/techtalk. Thank you for putting democracy and individual rights at the center of the digital revolution.)