CDT Goes to RightsCon 2023
Location
San José, Costa Rica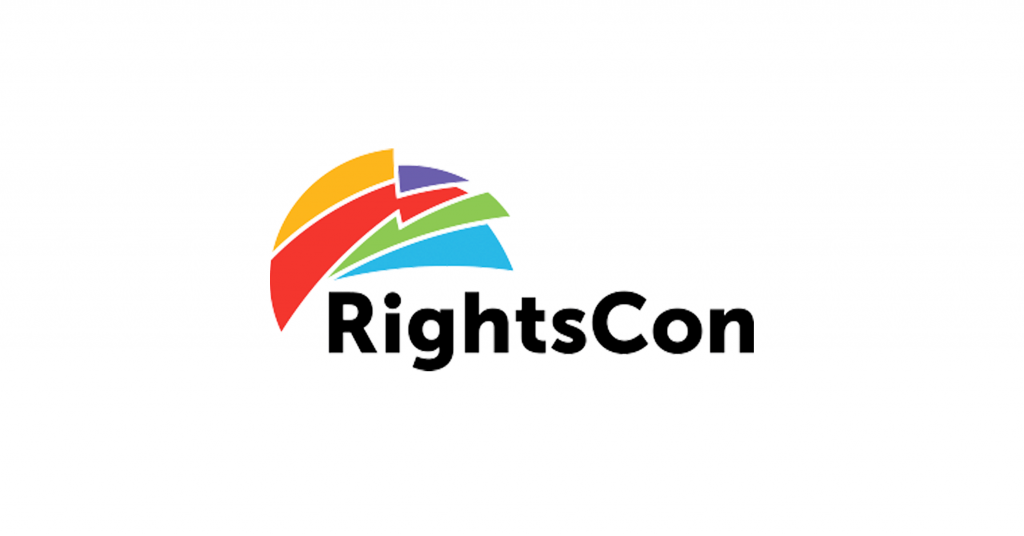 RightsCon 2023 kicks off on June 5 this year and CDT is showing up in full force. Organized by Access Now, RightsCon is the can't-miss event for the digital rights community, attracting top-level advocates, human rights experts, government officials, and leaders from the tech industry.
CDT staff and coalition partners will be featured in multiple panels from June 5-8, focusing on topics such as encryption, recommendation algorithms and content moderation. You won't want to miss these exciting discussions.
Tuesday, June 6
Wednesday, June 7
Thursday, June 8
Click here for more information and to register. We hope to see you there!