2021 Annual Report: Letter from the CEO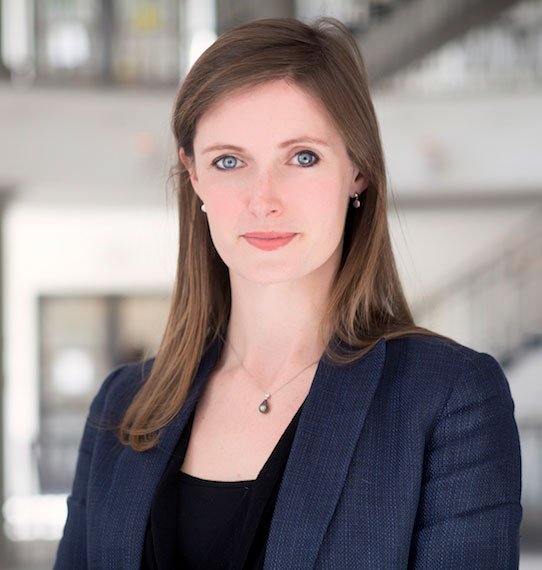 2021 marked a time of new beginnings in tech policy, with a new Administration and new Congress in the United States, and a robust tech agenda in Europe. The January 6 attack on the U.S. Capitol — fueled by election-related misinformation, and amplified on social media — underscored the importance of the issues at stake. At this pivotal time for democracy, CDT was at the forefront, advancing a tech policy agenda focused on equity and democratic values.
As the new year began, we called for an all-hands-on-deck commitment to strengthening democracy and the integrity of elections. We called for objective standards for election audits, urged social media companies to do more to counter disinformation, and worked to ensure that companies could moderate content without political interference.
To answer important questions about how disinformation spreads and how content moderation decisions shape online discourse, we doubled down on strategies to increase platform transparency and accountability. We examined ways to improve access for researchers and journalists to analyze social media data, and updated core principles for companies to ground their decision-making in respect for human rights. We also took on hard questions: about how companies address unwanted content in end-to-end encrypted services, how monitoring by schools affects students' social media activities, and more.
We continue to fight for equity across our work. In our recommendations for the Biden Administration and new Congress, we called for lasting actions to protect user privacy and combat discriminatory uses of data. We were pleased to see early progress on these goals, with the White House's AI Bill of Rights initiative, the Equal Employment Opportunity Commission's effort on AI and the workforce, and other agency-led efforts that we hope signal more to come.
The issues CDT works on are global. As governments worldwide consider new tech regulations, we use our presence in Washington and Brussels to foster dialogue and underscore users' rights. At the Summit for Democracy, U.S.-EU Trade & Technology Council, and other venues, we called for leaders to articulate a shared focus on addressing inequality, protecting user privacy, and dealing with abusive online content while protecting human rights and the rule of law.
CDT's theory of change includes advocating directly to companies to improve their products and practices. In 2021, we were proud to advise on efforts to improve transparency reporting, strengthen privacy and data practices, and create meaningful safeguards for responsible AI. With our allies, we also grew and strengthened efforts like the Global Encryption Coalition and the Global Network Initiative, bringing key stakeholders into dialogue with civil society.
As we carry out our ambitious vision, CDT is growing our team and deepening our signature combination of legal, policy, and technical expertise. Our academic Fellows program includes more than 30 emerging and established scholars seeking to connect their research to current policy issues. We are also helped by our exceptional Board and Advisory Council, which bring together leaders from across the tech policy ecosystem to inform our work. 
We were thrilled to convene so many members of this vibrant CDT community at our annual "Tech Prom" in October. As guests gathered in person and virtually on a warm fall night, we were grateful for the excitement and optimism of those who are so dedicated to this work. The issues at stake in tech policy debates are complex, and there's urgent work to be done defending civil rights and civil liberties in the digital age. We're honored to continue this work with all of you.
With gratitude,