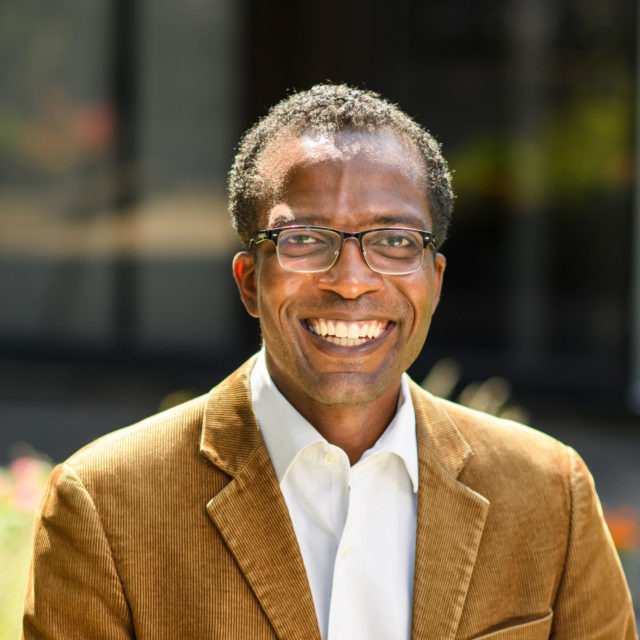 O'Donavan Johnson
Director of Development & External Affairs
O'Donavan Johnson is the Director of Development & External Affairs at CDT, overseeing fundraising, partnership engagement, the annual Tech Prom, and donor communications for the organization. He has over 15 years of experience in nonprofit management and higher ed, with additional background in communications, policy, as well as diversity, equity, and inclusion.
Prior to joining CDT, O'Donavan directed the Mid-Atlantic region for Princeton University's Office of Advancement. He previously led a $70 million capital campaign at the largest Jesuit high school in the U.S. Before that, O'Donavan lobbied Illinois state lawmakers as Executive Director of a K-12 education policy organization, taught at the undergraduate level, and worked as a graphic designer.
O'Donavan holds a Bachelor of Arts in Political Science and Philosophy from the College of the Holy Cross (Worcester, MA) and a Master of Arts in Philosophy from DePaul University (Chicago, IL). Born and raised in Chicago, he has called Washington, D.C. home since 2016; while he enjoys the milder weather here, O'Donavan still laughs when the capital city shuts down for anything less than a mere 10-inch dusting of snow.