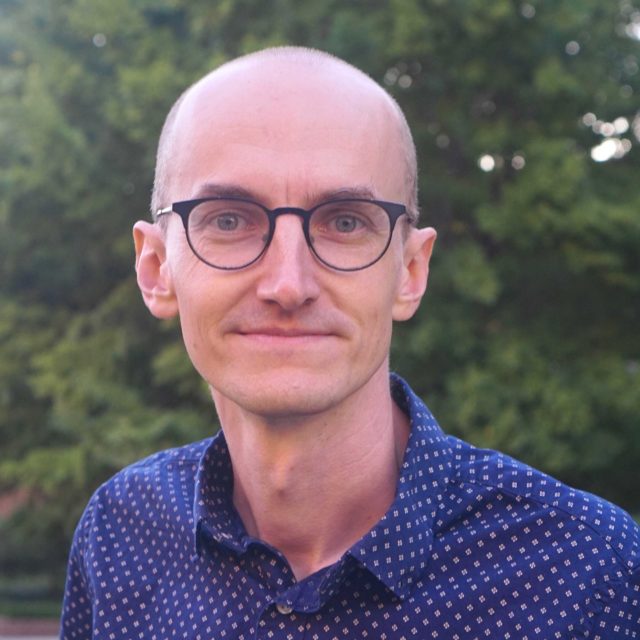 Senior Fellow, Internet Architecture
Nick Doty is a Senior Fellow at the Center for Democracy & Technology.
Nick recently completed his PhD at the UC Berkeley School of Information, studying multistakeholder technical standard-setting processes and their impacts on Internet security and privacy. At Berkeley, he co-founded the Center for Technology, Society & Policy — a multidisciplinary research and design/build center focusing on the emergent social and policy issues arising from the development and adoption of technology — and designed and co-taught courses on Web development and tech policy.
With the World Wide Web Consortium, Nick managed the Do Not Track standardization process and helped build a process of privacy reviews for new Web features. Previously, he worked as a software engineer at Microsoft and studied philosophy at Amherst College.
Find more on Nick's personal website.