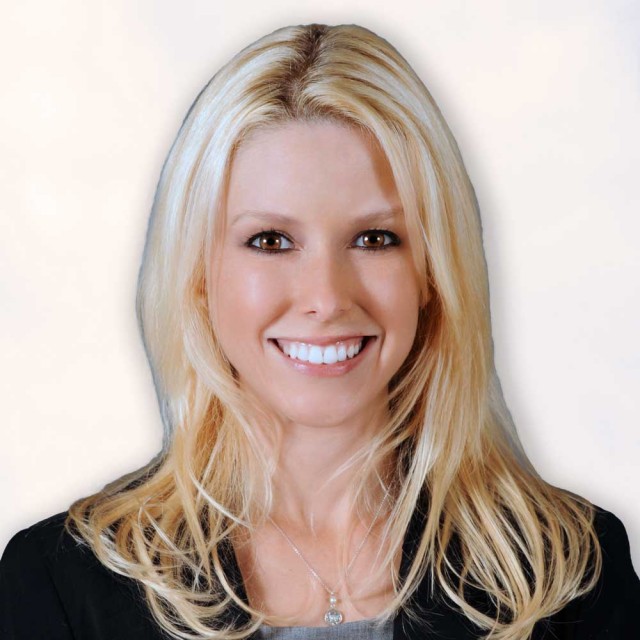 Privacy, Surveillance & Security Fellow
Jadzia Butler was CDT's Privacy, Surveillance & Security Fellow. Her work focused on the right to privacy in the Digital Age, the relationship between national security objectives and civil liberties, and ways the government and the private sector can respond to evolving cybersecurity threats.
Before joining CDT in 2015, Jadzia participated in the Georgetown University Law Center's inaugural "Privacy Legislation: Law & Technology" practicum, during which she collaborated with other students at the Law Center and students at the Massachusetts Institute of Technology (MIT) to create privacy legislation for mobile health apps and wearables. She served as the Director of Technology & Security for the National Security Law Society, during which she helped plan events examining the Edward Snowden revelations and the idea of self-defense in cyberspace ("hacking back"). Jadzia also worked as a legal intern in the Spectrum Auction Division of the Federal Communications Commission and was a legal intern at CDT during the summer of 2013. Prior to law school, Jadzia was a strategic communications and issues management consultant for APCO Worldwide.
Jadzia holds a J.D. from the Georgetown University Law Center, where she was the student Editor-in-Chief of the Journal of National Security Law & Policy. She holds a B.A. from Vanderbilt University.