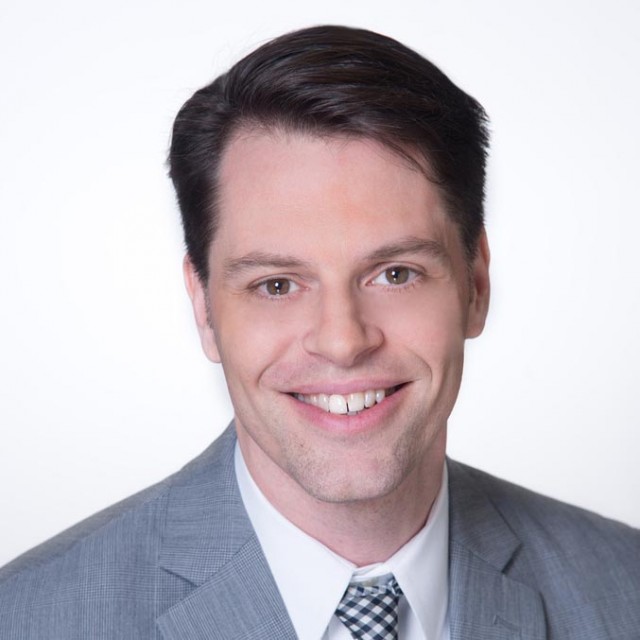 Director, Open Internet Project
Erik Stallman was CDT's Director of the Open Internet Project and General Counsel. Most recently with the law firm Steptoe & Johnson LLP, he has expertise in both telecommunications and intellectual property policy issues, with particular experience working on Internet regulatory matters and copyright law. At CDT, he promotes open Internet policies that advance free expression and innovation by engaging with government, corporate, and advocacy communities.
At Steptoe & Johnson, Erik was an associate in the Telecommunications, Internet & Media practice group, where he advised and represented Internet companies, content providers, and multichannel video providers on telecommunications and copyright matters. Previously, Erik served as policy advisor to former Speaker Nancy Pelosi and legislative counsel to Congresswoman Zoe Lofgren. In those positions, his issue portfolio included telecommunications, intellectual property, and technology policy. He was also an attorney in the Federal Communications Commission's Media Bureau.
Erik completed his J.D. at the University of California, Berkeley School of Law, and graduated from Reed College.