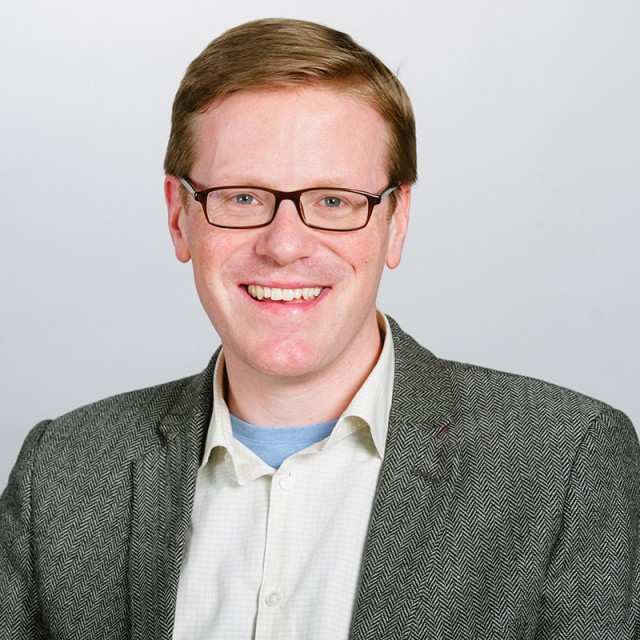 Andrew McDiarmid was a Senior Policy Analyst at CDT's Washington, DC, office. He worked on policy issues related to digital copyright, free expression, and Internet neutrality.
Prior to joining CDT, he was a research assistant at the Samuelson Law, Technology, and Public Policy Clinic at the UC-Berkeley School of Law, where he researched a range of issues including electronic surveillance and licensing solutions for peer-to-peer networks.
Andew has a master's from Berkeley's School of Information, and a bachelor's in art history from Washington University in St. Louis.