University of Oregon – how disabled professionals find success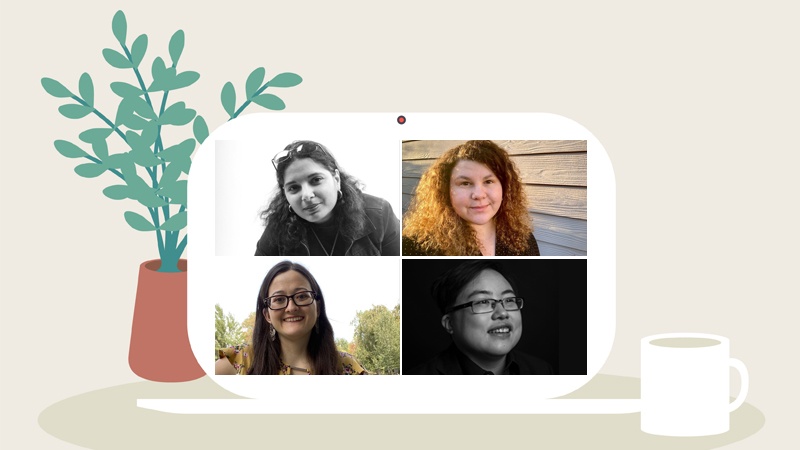 The University of Oregon's disability studies minor will present a virtual discussion featuring a multiracial panel of professionals with disabilities at its first public forum Wednesday, May 5.
The event, co-sponsored by the UO Department of English and the Division of Equity and Inclusion along with the Disability Studies Program, will start at 2 p.m. via Zoom. Two panel members are UO graduates.
Attendees can expect to hear first-hand experiences from panelists who have created success on their own terms. Topics include advancing equality in the work place, transitioning from school to career, and navigating the work force with a disability.
Panelists
Day Al-Mohamed – author, filmmaker and disability policy executive
Sofia Webster – impact officer at LaVant Consulting Inc.
Anais Keenon – Portland training and disability employment supervisor
Lydia X. Z. Brown – multiply-marginalized advocate, educator and attorney (CDT)