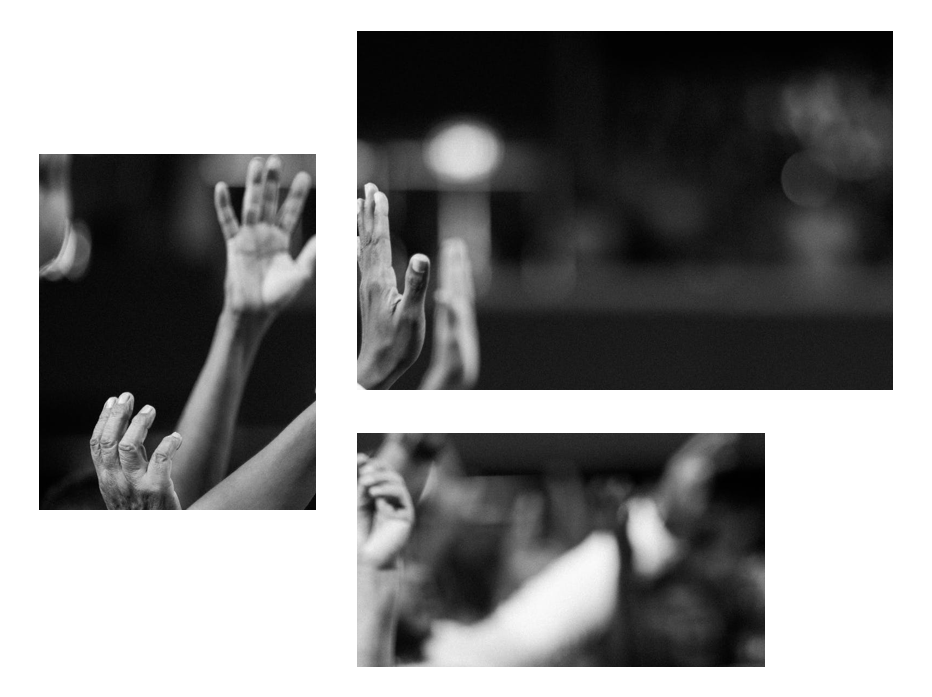 Tech Policy for Startups
Busy entrepreneurs and start-up companies are so focused on growing a successful business that they often overlook the policy issues that can greatly affect their bottom line.
This is why having a grasp on Internet law and policy has never been more important for innovators.
CDT has developed a suite of resources on tech policy for start-ups and entrepreneurs that will help them understand the legislative landscape around managing user data. This information can help new businesses embed security and privacy controls upfront to strengthen their products and services.
If you have questions about the privacy and security policies that might affect your business, email [email protected].