Feature: Improving the Privacy of Students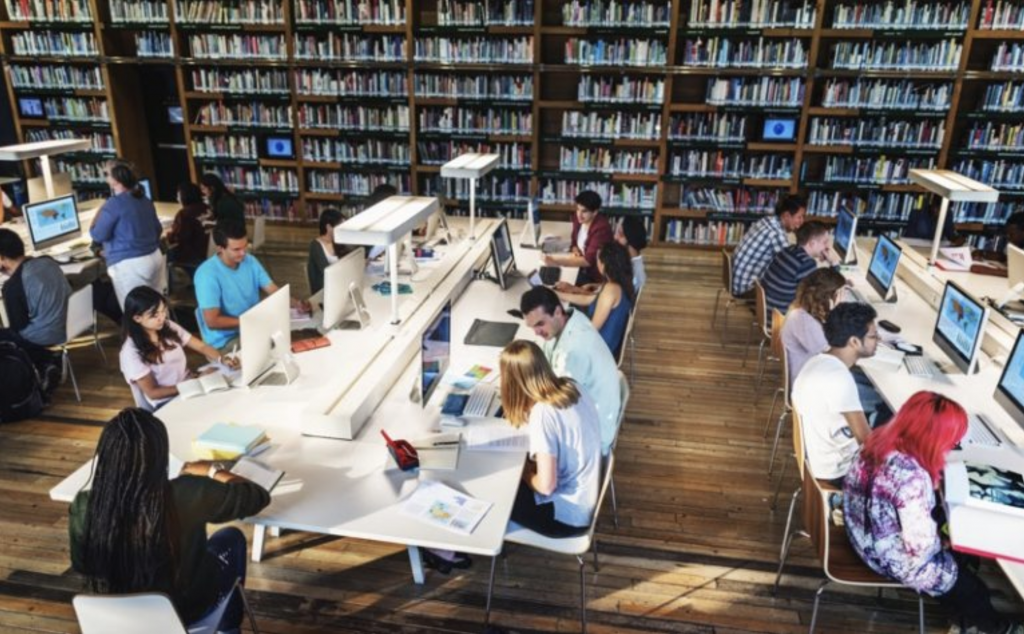 Over the last decade, the education sector has embraced the power of data and technology to improve student outcomes, but its efforts to fulfill legal and ethical responsibilities have not always kept pace. When educators, administrators, and educational companies fail to meet their responsibilities to protect students' privacy and appropriately use data about them, they jeopardize public trust and put individuals at risk.
To address these issues, CDT leveraged its longstanding expertise and expanded its focus on student privacy in 2018. We provide solutions-oriented resources for education practitioners and the technology providers who work with them. These resources center on the student, and balance the promises and pitfalls of education data and technology with protecting the privacy rights of students and their families.
In 2018, we hosted multi-stakeholder workshops that brought together education leaders, privacy and civil rights advocates, and the EdTech industry to develop solutions to student privacy challenges around important topics. These included balancing data deletion and retention and ensuring that data-driven school safety initiatives do not compromise students' privacy and autonomy.
CDT also produced practical resources that education practitioners and the companies that work with them can use. To address the growing need for privacy capacity in education, we released a resource that describes the current status of chief privacy officers in education, how they can help, and practices that make them successful.
In 2019, we look forward to another year of advancing understanding, informed discussions, and practical solutions surrounding student privacy, including data portability for students who move, algorithmic decision- making in areas like school safety and early warning systems, and data integration for educating the whole child.