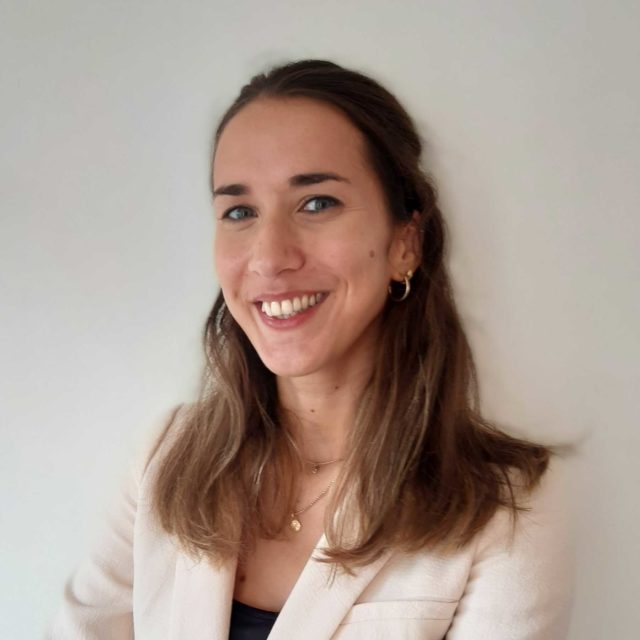 Ophélie Stockhem
Advocacy & Communications Assistant, CDT Europe
Ophélie Stockhem is the Advocacy & Communications Assistant as part of CDT's Europe Office.
Ophélie is a lawyer specialized in human rights law who always had a keen interest in the social and legal implications of new technologies. She started her career interning at the Human Rights Directorate General of the Ministry of Foreign Affairs in Brussels, and in several NGOs in Brussels such as Avocats sans frontières (ASF) and the World Organization against Torture (OMCT), extending her knowledge of topics such as gender equality, non-discrimination, privacy and data protection.
She holds a master's degree in International Law from Université Libre de Bruxelles (ULB) and a graduated in 2020 among the top 2 scholars from the European Master's in Human Rights and Democratization, during which she wrote her Master's thesis, awarded and published, about the impact of artificial intelligence on human rights in a human trafficking and antitrafficking context.