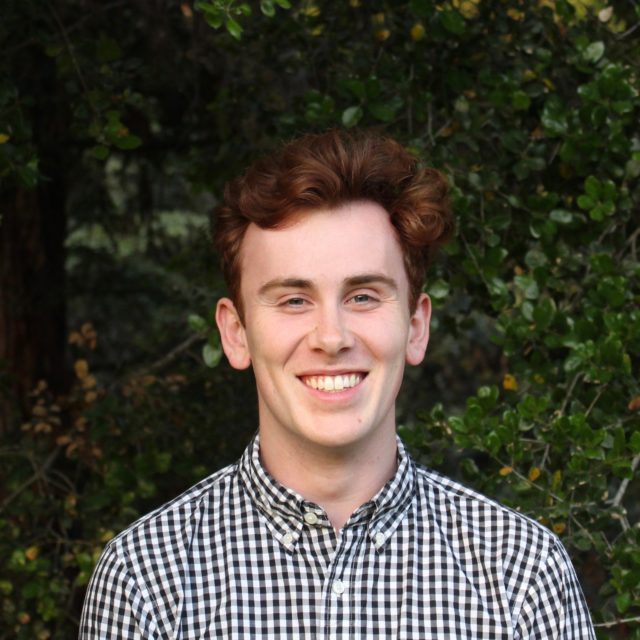 Hugh Grant-Chapman
Research and Communications Associate, Equity in Civic Technology
Hugh Grant-Chapman serves as the Research and Communications Associate for CDT's Equity in Civic Technology team, where he works to promote equitable use of data and technology in education and other civic institutions through research support and external engagement.
Hugh's work at CDT is informed by professional privacy and data governance expertise. Prior to joining CDT, Hugh interned at the Center for Strategic and International Studies (CSIS), researching the economic and strategic implications of emerging technologies. He previously supported the product development team at BioIQ, a corporate healthcare data analytics company, and interned as a software developer at other data analytics start-ups.
Hugh completed a Fulbright grant teaching English on the small island of Kinmen, Taiwan, improving his classroom teaching skills and enhancing his Chinese language proficiency. He holds a B.A. in Political Science from Westmont College. In his free time, he enjoys drawing, drinking coffee, and honing cocktail recipes.