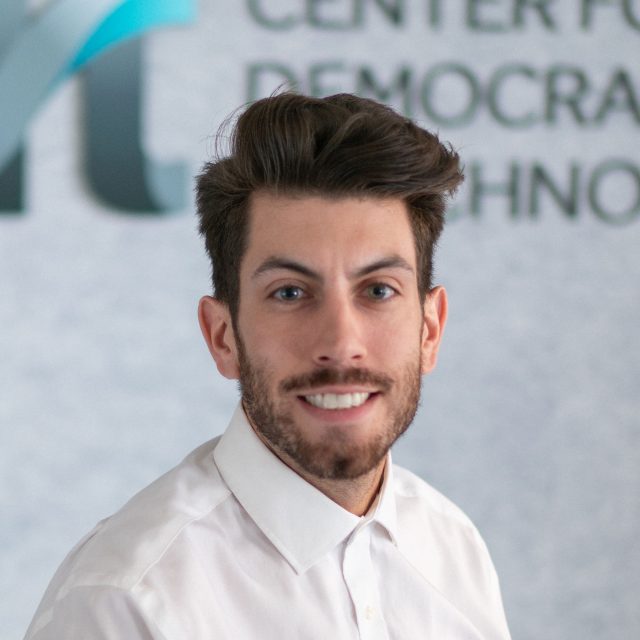 Lead Designer & Interim Director of Communications
Tim Hoagland serves as CDT's Lead Designer, as well as the Interim Director of Communications, overseeing the organization's messaging and strategy while continuing to develop its visual voice. He directs the design & implementation of all of CDT's publicly-facing platforms, with a hand in everything from social media marketing to web development, graphic design, photography, and videography.
Tim began his career as a youth educator, but transitioned to digital media as his curiosity began to build. Prior to joining CDT, Tim worked with a variety of nonprofits and small businesses in a digital media scope, most recently with Casey Trees, an urban forestry nonprofit in Washington, D.C.
Tim holds a double Bachelor of Arts in Psychology and Legal Philosophy from American University.