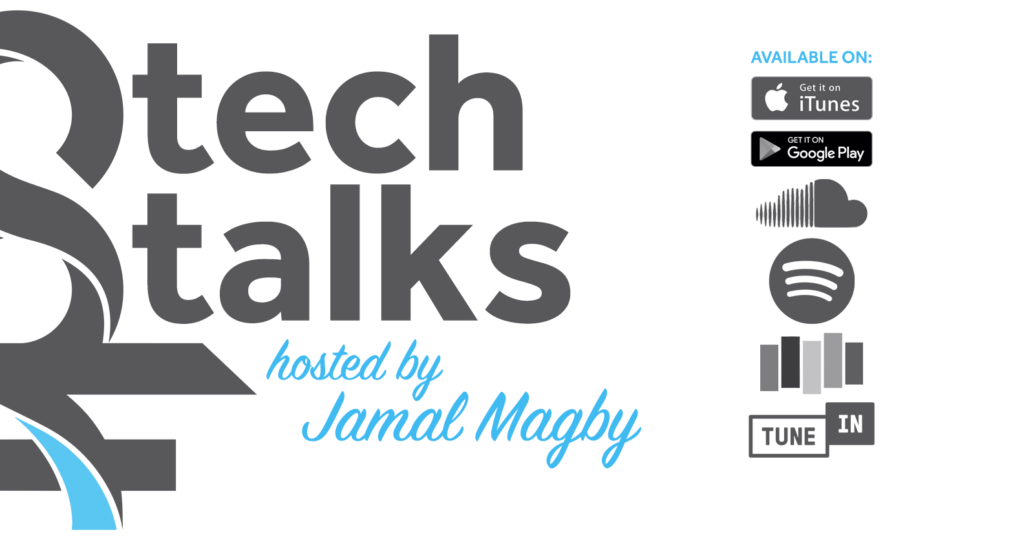 CDT's Tech Talk is a podcast where we dish on tech and Internet policy, while also explaining what these policies mean to our daily lives. You can find Tech Talk on Spotify, SoundCloud, iTunes, and Google Podcasts, as well as Stitcher and TuneIn.
We have another exciting show for you this week!
The Supreme Court's decision in Dobbs v. Jackson Women's Health Organization overturned Roe v. Wade and Planned Parenthood of Southeastern Pa. v. Casey, allowing individual states to limit or outright ban abortion. State reactions have been swift and varied, with some states outlawing abortions or significantly limiting them. Such laws will create a strong motive to track and know the identities of people who seek to obtain reproductive health care, or to provide it.
Here to talk about this decision and what can be done to protect the right to privacy of people seeking reproductive care is Alexandra Givens, President and CEO for CDT and Jake Laperruque, Deputy Director of the CDT Security and Surveillance Project.
(CDT relies on the generosity of donors like you. If you enjoyed this episode of Tech Talk, you can support it and our work at CDT by going to cdt.org/techtalk. Thank you for putting democracy and individual rights at the center of the digital revolution.)