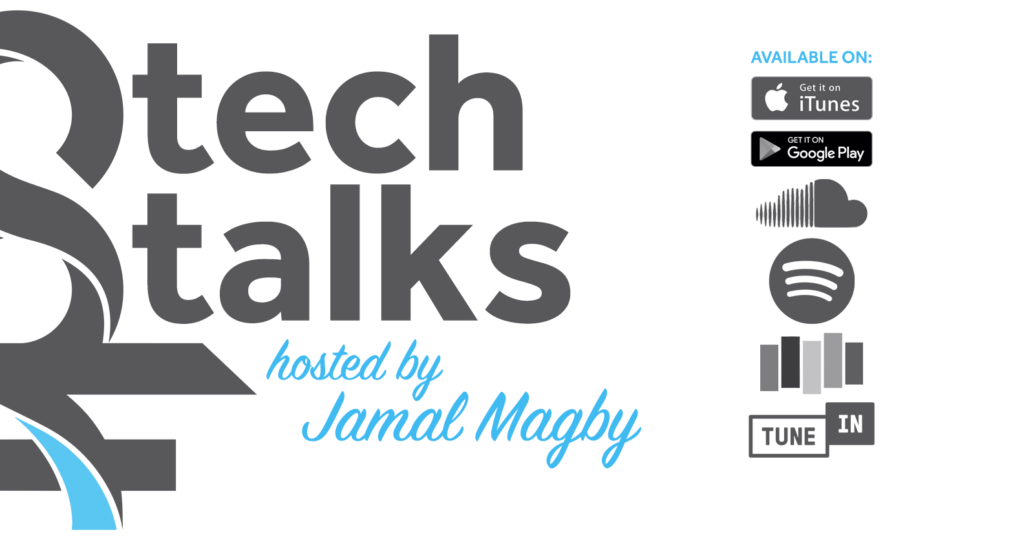 CDT's Tech Talk is a podcast where we dish on tech and Internet policy, while also explaining what these policies mean to our daily lives. You can find Tech Talk on Spotify, SoundCloud, iTunes, and Google Play, as well as Stitcher and TuneIn.
We have another exciting show for you this week!
Last month, the Center for Democracy & Technology in partnership with the KAS Foundation, issued a report examining cybersecurity vulnerabilities in the U.S. election system. The report, An Agenda for U.S. Election Cybersecurity, looks beyond the scope of the recently updated federal voting machine guidelines and examines vulnerabilities in election infrastructure in four additional areas: voter registration systems; poll books; absentee and mail-in voting; and the people who are involved in elections.
Here to talk more about this report and what can be done to help restore public confidence in the election process is CDT's Senior Technologist for Elections and Democracy, Will Adler.