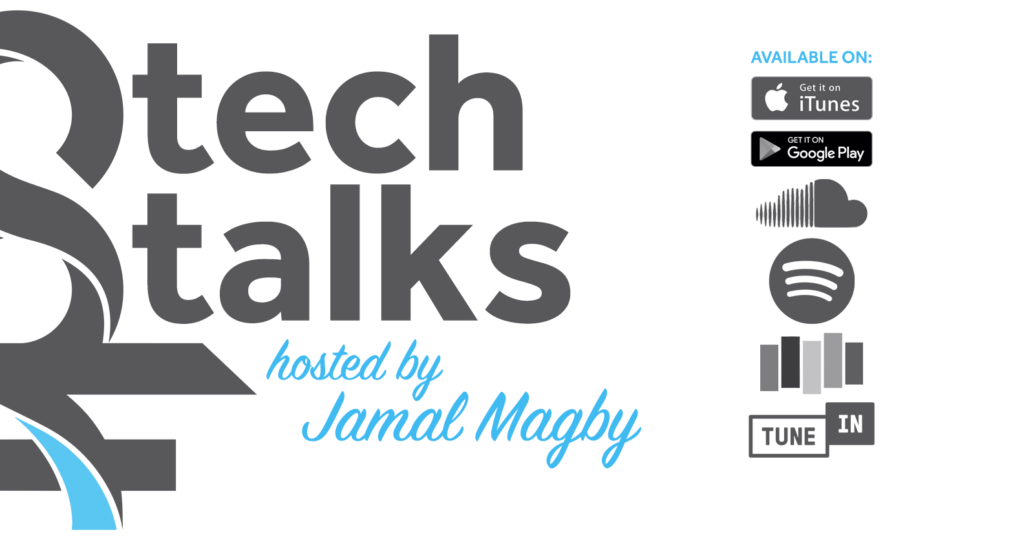 CDT's Tech Talk is a podcast where we dish on tech and Internet policy, while also explaining what these policies mean to our daily lives. You can find Tech Talk on Spotify, SoundCloud, iTunes, and Google Play, as well as Stitcher and TuneIn.
We have another exciting show for you this week!
Earlier this year, CDT released a new report, Do You See What I See? The Capabilities and Limitations of Automated Multimedia Content Analysis. This report explores a variety of machine learning techniques for analyzing images, video, and audio media, and explains what automated tools can—and can not—tell us about digital content.
Here to help us understand more about the capabilities and limitations of automated content analysis are Jasmine McNealy, CDT Non-residential Fellow and associate professor in the Department of Telecommunication, College of Journalism and Communications at the University of Florida; and Dhanaraj Thakur, Research Director for CDT.