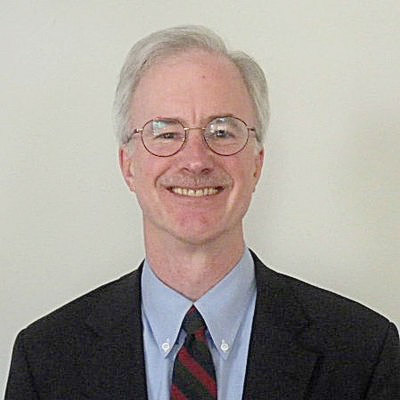 George Slover
CDT General Counsel, & Senior Counsel for Competition Policy
George Slover is Senior Counsel for Competition Policy at CDT, and CDT's General Counsel.
George comes to CDT with three decades of antitrust and competition policy experience, most recently as Senior Policy Counsel at Consumer Reports. Earlier in his career, he was Lead Antitrust Counsel at the House Judiciary Committee, Attorney-Advisor for Legal Policy at the Justice Department's Antitrust Division, Advisor to the Antitrust Modernization Commission, and Chief Legislative Counsel and Parliamentarian at the House Judiciary Committee. He is a member of the American Antitrust Institute's Advisory Board, and an elected member of the American Law Institute.
George holds a BA in mathematics from Vanderbilt University, a JD from the University of Texas School of Law, and a Masters in Public Affairs from the LBJ School.