Tech Talk: Storytellers — Talking Tech w/ Nicole Johnson-Douglas and Kirk Anderson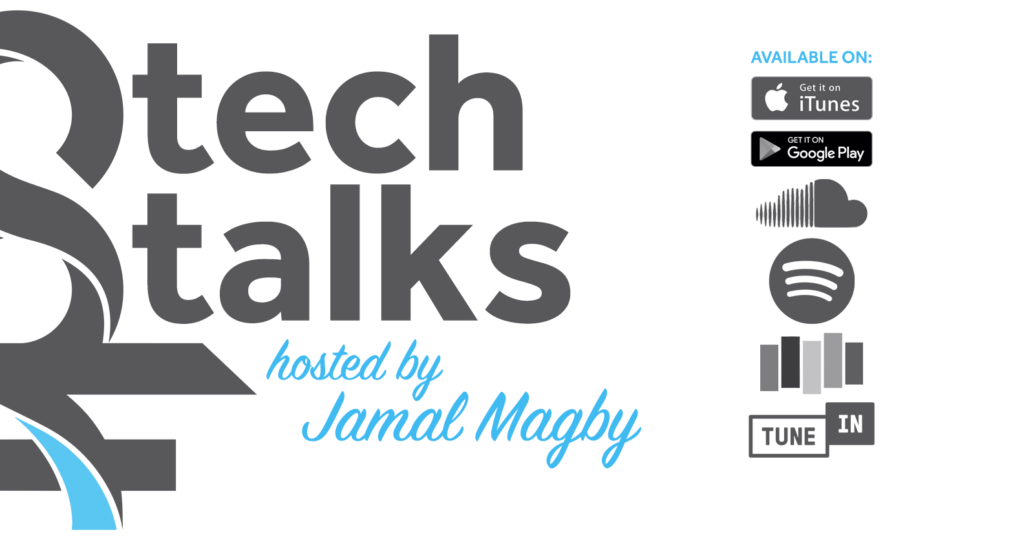 CDT's Tech Talk is a podcast where we dish on tech and Internet policy, while also explaining what these policies mean to our daily lives. You can find Tech Talk on Spotify, SoundCloud, iTunes, and Google Play, as well as Stitcher and TuneIn.
We have another exciting show for you this week!
As part of the CDT Equity in Civic Technology Project's ongoing "Tech Tales series," we are featuring perspectives from across the education system and sharing their experiences navigating the issues of privacy protection, responsible technology use, and digital equity in their daily lives as parents, school administrators, and education leaders.
Our guests will discuss how a collaborative approach to school technology is critical to ensuring students are safe and privacy is protected while learning online.