CDT's Tech Talk is a podcast where we dish on tech and Internet policy, while also explaining what these policies mean to our daily lives. You can find Tech Talk on Spotify, SoundCloud, iTunes, and Google Play, as well as Stitcher and TuneIn.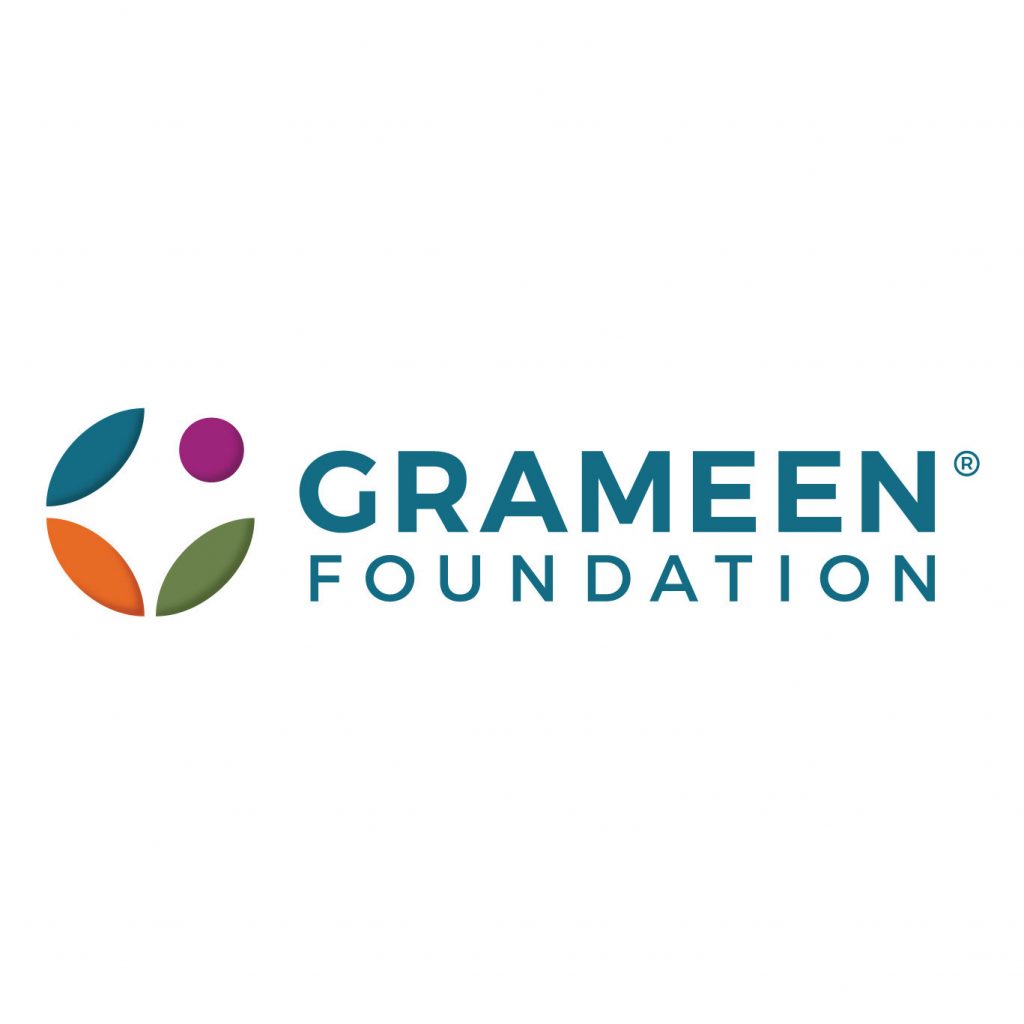 Access to financing is a major obstacle to alleviating poverty for millions of people around the world. The Grameen Foundation leverages data and technology to help address this issue and in this episode of Tech Talk we hear from the Foundation's President, Steve Hollingworth, about how they are doing that.
After that, we again take you to the Future of Speech Online. At an event led by CDT back in November we asked six speakers to share what the future of speech looks like for a diversity of speakers. These speakers are dynamic and came to the question from a variety of perspectives. You heard from three in our last episode, now you get the second group. The speakers are:
Enjoy – and happy holidays!