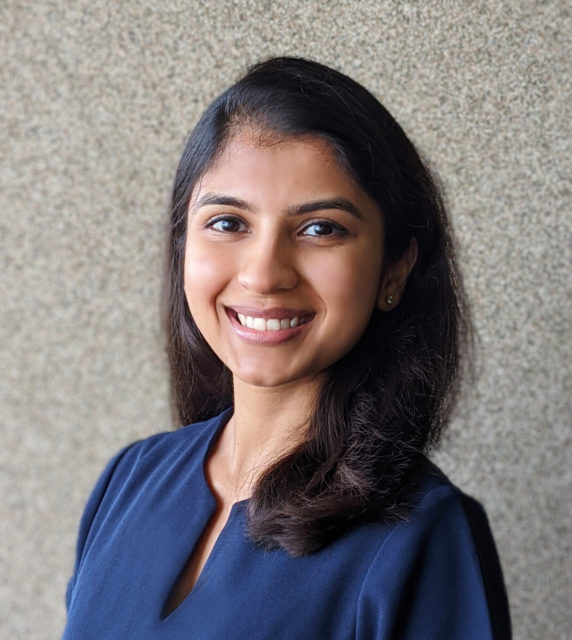 Consultant, Freedom, Security and Technology Project
Namrata Maheshwari was a Consultant with the Center for Democracy & Technology. She worked primarily with CDT's Freedom, Security & Technology Project on securing individual privacy against unwarranted government intrusion. Namrata is based in India and collaborated with CDT on its India-facing projects. She also worked with the Global Encryption Coalition, of which CDT is a steering committee member, on promoting and defending encryption in various jurisdictions and multilateral gatherings. Her work, with CDT and independently, was aimed at strengthening democratic ideals and fundamental rights and freedoms in the digital age.
Namrata completed her LL.M. from Columbia Law School with a focus on tech policy. Prior to that, she worked at a premiere corporate law firm in India where she specialized in mergers and acquisitions, and then as a litigator before Indian courts in the area of civil and commercial law.