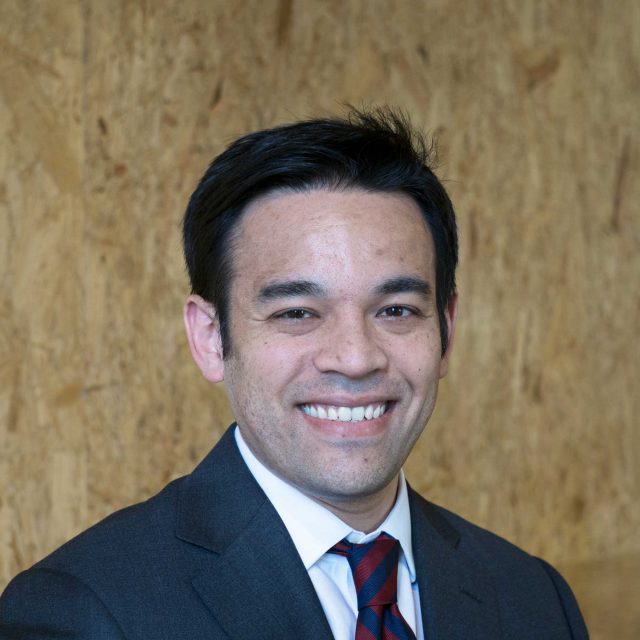 Policy Counsel, Open Internet Project
Ferras Vinh was the Policy Counsel for the Open Internet Project at the Center for Democracy & Technology, where he helped shape and implement the agenda for the project.
Before joining CDT, he served as Policy Director for Senator Evan Bayh (D – IN), where he led debate preparation efforts and developed a comprehensive policy platform. On Capitol Hill, Ferras served as Counsel to the House Committee on the Judiciary for Congressman David Cicilline (D – RI), where he handled the Congressman's policy agenda before the Committee. In this position, Ferras also advised the Congressman regarding telecommunications, consumer protection, and labor issues and managed the introduction of cybersecurity legislation designed to provide greater protection for the private data of consumers. His congressional experience also includes stints with the Senate Committee on the Judiciary and the House Committee on Oversight and Government Reform.
Ferras is a graduate of Rice University and earned his J.D. from the University of Virginia School of Law, where he served as the Development Editor for the Journal of Law & Politics.