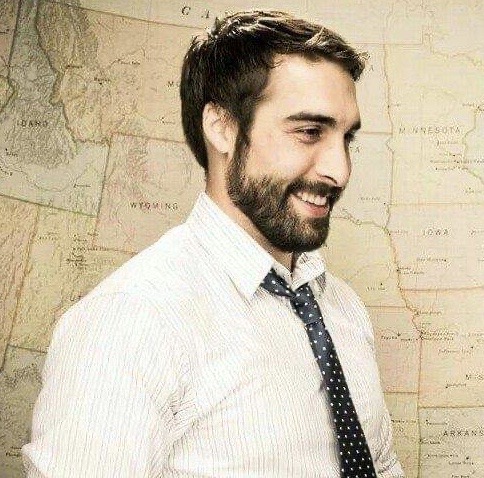 Cody Venzke
Senior Counsel, Equity in Civic Technology
Cody Venzke was a Senior Counsel for CDT's Equity in Civic Technology Project, where he worked to ensure that education agencies and other civic institutions use technology responsibly and equitably while protecting the privacy and civil rights of individuals. He is a contributor to the California Lawyers Association's treatise on the California Consumer Privacy Act, including on the right to opt out and compliance with recordkeeping and training requirements.
Prior to joining CDT, Cody served as an Attorney Advisor at the Federal Communications Commission and clerked for the Honorable Julio M. Fuentes on the Third Circuit and the Honorable Jan E. DuBois in the Eastern District of Pennsylvania.  Cody also worked on the litigation team of an international law firm, where he served clients in emerging technologies such as clean energy, medicine, and media.  In his pro bono work, Cody has represented tenants in eviction actions, assisted applicants under the U visa program, and supported litigation to ensure criminal defendants receive adequate representation under the Fifth Amendment.  Prior to starting his law career, Cody taught math at a large public high school in Houston, Texas through Teach For America.
Cody graduated from St. Olaf College and Stanford Law School, and grew up in rural Iowa.