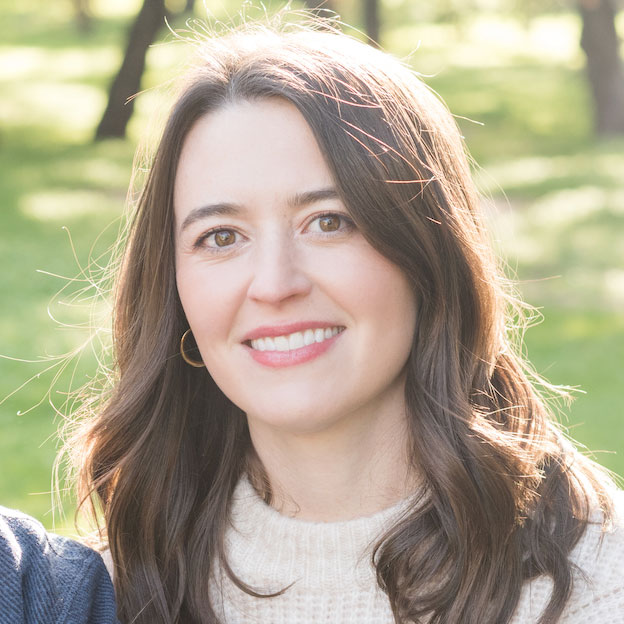 Caitlin Burke
Policy Fellow
Caitlin was a visiting policy fellow at CDT for the fall 2022 semester. She was researching advertising, VR, and digital manipulation.
Caitlin is also a joint JD/PhD student at Stanford University where she focuses on deceptive digital design and data privacy rights. Prior to her arrival at Stanford, she worked in the technology industry as a product manager for CBS, HBO, and Google.
Caitlin holds a BA in Art History from Columbia University and an MA in Computational Media from Duke University.