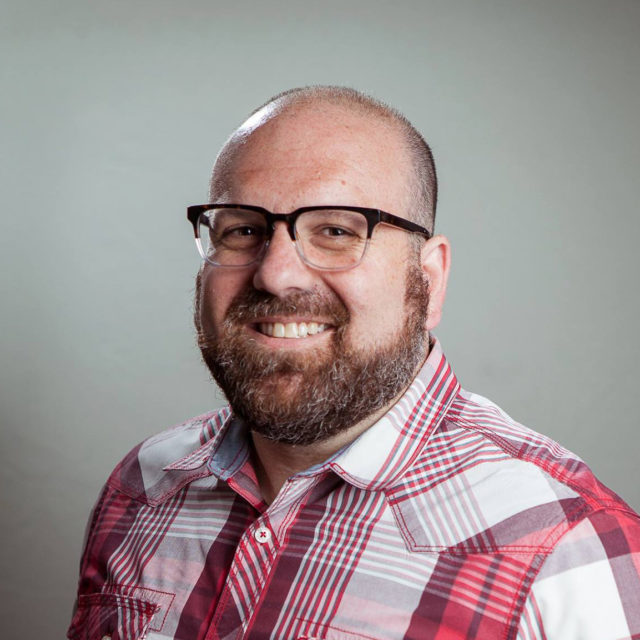 Ari Goldberg
Director of Communications
Ari Goldberg serves as CDT's Director of Communications, overseeing the organization's messaging and strategy with external stakeholders. Ari has nearly two decades of communications experience inside the Beltway, both on and off the Hill. He has developed and managed national media strategies on issues ranging from election security and paid family leave to global hunger and extreme poverty.
Ari began his career as a news producer and online reporter for BBC News in Jerusalem. He came to Capitol Hill as an American Political Science Association journalism fellow and served as United States Rep. Jerrold Nadler's (NY-10) press secretary. He also led communications efforts for the ONE Campaign, Radio Free Europe/Radio Liberty, CARE USA, the Project on Government Oversight, and the Bipartisan Policy Center.
Ari has a B.A. in journalism from the University of Texas at Austin and an M.Phil in Hebrew literature from Cambridge University.