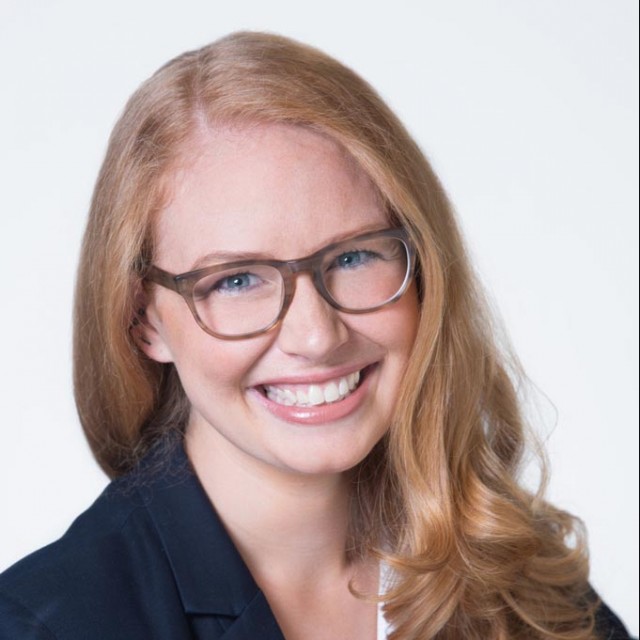 Alethea Lange was a Senior Policy Analyst on CDT's Privacy & Data Project. Her work focused on empowering users to control their digital presence, and includes developing standards for fairness and transparency in algorithms, protecting digital assets, and the intersection of civil rights and big data.
Prior to joining CDT, Ali was an independent writer and researcher focused on technology policy. In this capacity she had the opportunity to work on some remarkable projects, including a Yale Law Journal Online article on the low cost of government location surveillance with Ashkan Soltani ("Tiny Constables and the Cost of Surveillance: Making Cents Out of United States v. Jones") and a report on big data and civil rights for Robinson + Yu ("Civil Rights, Big Data, and Our Algorithmic Future"). She also worked for several years in the U.S. Senate and had a brief but glorious internship for Chicago Public Radio's Wait, Wait … Don't Tell Me.
Ali has an M.A. in Applied Economics from Johns Hopkins. She has B.A. degrees in Political Science and English from the University of Chicago.