CDT's Tech Talk is a podcast where we dish on tech and Internet policy, while also explaining what these policies mean to our daily lives. You can find Tech Talk on Spotify, SoundCloud, iTunes, and Google Play, as well as Stitcher and TuneIn.
In this episode of Tech Talk, we talk with Kimberly Tignor, the Executive Director of the Institute for Intellectual Property and Justice. She highlights the work of the Institute and shares stories of how creators of all kinds have benefited from their efforts.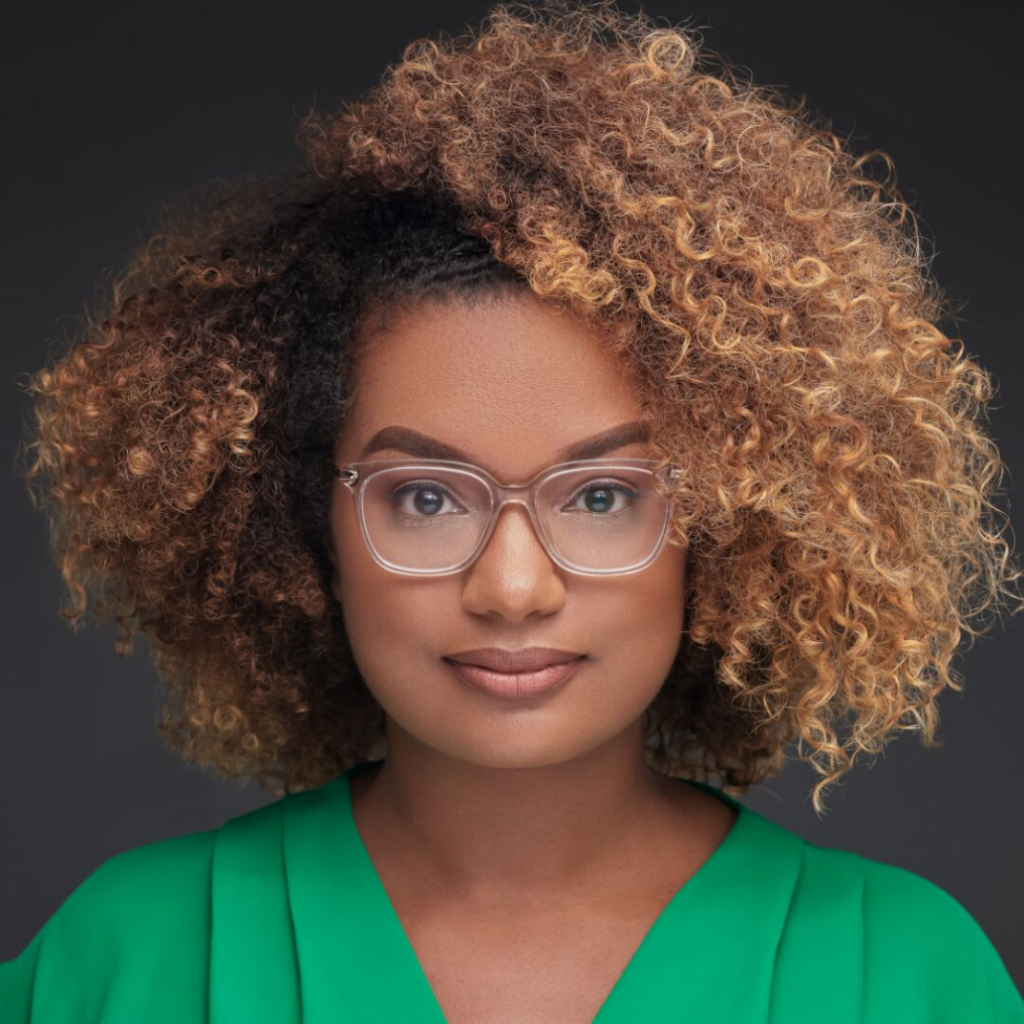 After that, we take you to the Future of Speech Online. At an event led by CDT back in November we asked six speakers to share what the future of speech looks like for a diversity of speakers. These speakers are dynamic and came to the question from a variety of perspectives. In this episode, you'll hear from:
You can also find videos of all the talks on CDT's YouTube channel. Check them out!