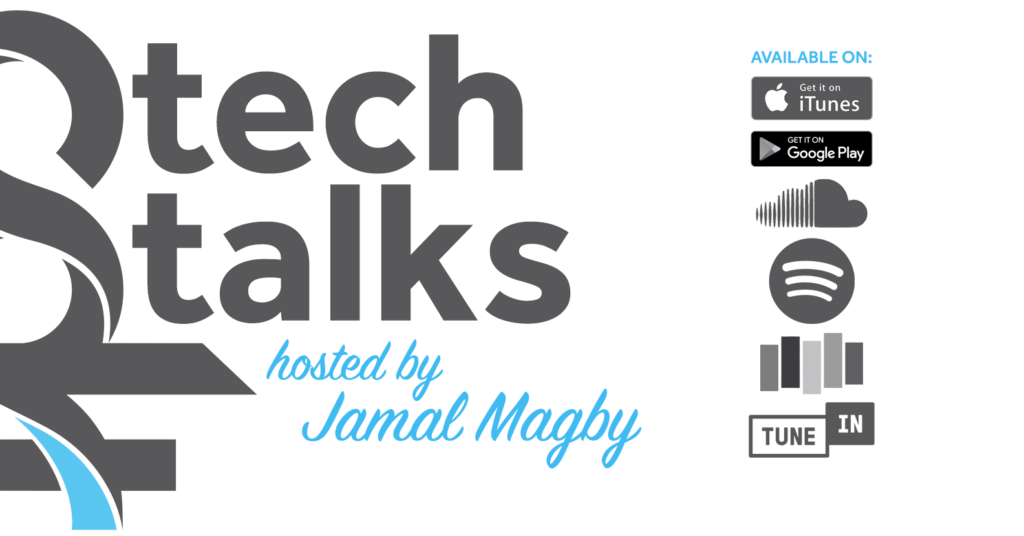 CDT's Tech Talk is a podcast where we dish on tech and Internet policy, while also explaining what these policies mean to our daily lives. You can find Tech Talk on Spotify, SoundCloud, iTunes, and Google Play, as well as Stitcher and TuneIn.
We have an exciting show for you this week!
In this episode of Tech Talk, you will hear from Mana Azarmi, Policy Counsel, Hannah Quay-de la Vallee, Senior Technologist, and Liz Woolery, Deputy Director of the Free Expression Project, as we discuss the EARN IT Act. A well-intentioned new bill aimed at combating child sexual exploitation online, threatens to erode free speech on online platforms and also poses a serious threat to strong end-to-end encryption and secure communication as we know it.
Let's talk tech!