This post is part of CDT's storytelling series on EdTech use and student privacy protection during COVID-19. Our experts have spoken with parents, teachers, district leaders, and state officials about how they've managed the transition to virtual learning (and in some cases the return of in-person instruction), leveraging data and technology and protecting the civil rights of students along the way. Check out the rest of the stories here.
Steve Langford, Chief Information Officer at Beaverton School District in Oregon has had a tumultuous year as remote learning shows no signs of coming to an end.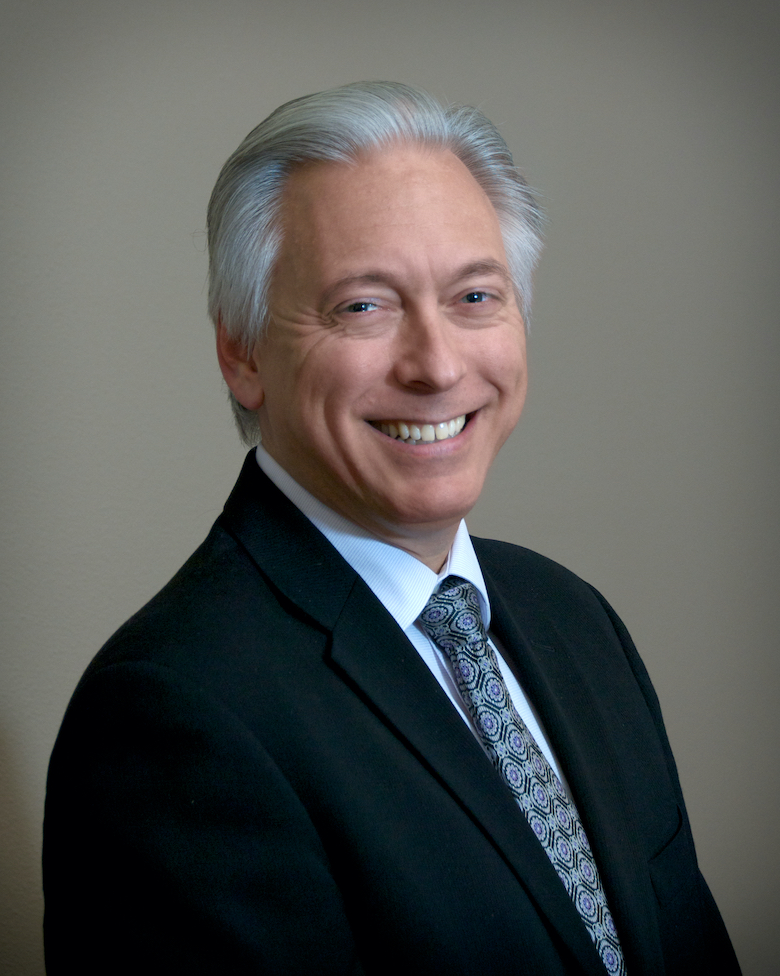 "There is more change going on in education right now than in the last 100 years combined," he told CDT.
Schools in the district, which is comprised of more than 41,000 students total, first went remote in March. This is when Langford said he was grateful for pre-existing systems and procedures that made the transition both smoother and, importantly, safer. The district had already worked closely with the state to develop a transparent process for vetting and integrating new education technology with an eye toward student privacy. They had also already conducted teacher trainings on student data privacy.
"We were further down the road," said Langford. "Privacy is one of those things that, if it's not already on your radar, it's going to become a problem soon."
As fall has become winter and COVID case counts have risen across the state, Langford and his colleagues are finding ways to prioritize safety and transparency as schools work to optimize the online learning experience. They continue to do due diligence on vendor agreements and find opportunities to connect privacy to the curriculum for teachers, and address parental concerns proactively in regular newsletter outreach. They also work to limit the number of tools in use, to reduce opportunities for data breaches and other privacy vulnerabilities, while vetting new tools suggested by educators to improve the remote learning experience.
Beaverton has also prioritized professional development for teachers – every Wednesday, teachers have "Collaboration Days" where they can learn from each other and trade best practices.
Looking ahead, Langford and his staff assembled a team that will find ways to include more training on privacy and data security as part of the ongoing Wednesday series.
"Privacy still isn't top-of-mind for teachers right now – attendance, student engagement, rigorous curriculums, these things are all high-priority concerns," said Langford. "I'm hopeful that we can simultaneously raise awareness and best practices while also increasing the efficiency of the protection systems we've put in place."
Read additional stories in this student privacy series here.