Promoting Free Expression Online: What are the options?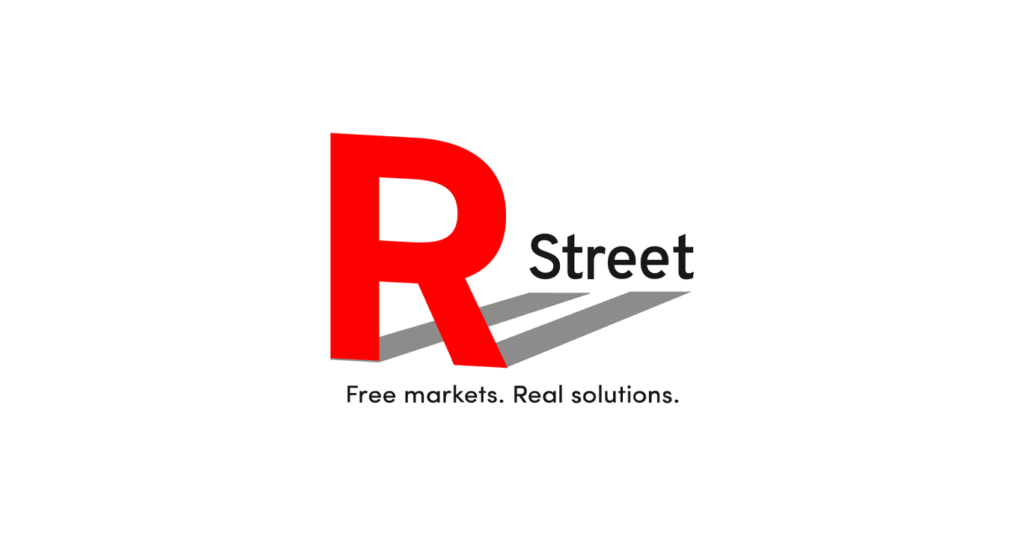 Recording here.
A new Gallup/Knight poll finds that Americans want the internet to be an open forum for free expression—even as they grow increasingly concerned about the effects of some harmful content. As a public health crisis and civil unrest reshape the public conversation, what approaches are available to policymakers and industry stakeholders to both protect free expression online and protect the public from disinformation, hate speech and political manipulation? Do attitudes point the way to legislative action or to forbearance toward regulation?
The R Street Institute was joined by the Center for Democracy and Technology, Gallup, the German Marshall Fund and Knight Foundation for a briefing on this new study and to discuss the implications of the sometimes contradictory attitudes toward both Big Tech and the prospect that free speech might be further restricted by government.
Panelists
Mike Godwin, The R Street Institute
John Sands, John S. and James L. Knight Foundation
Emma Llansó, Center for Democracy and Technology
Karen Kornbluh, The German Marshall Fund
Priscilla Standridge, Gallup
More from R Street here.