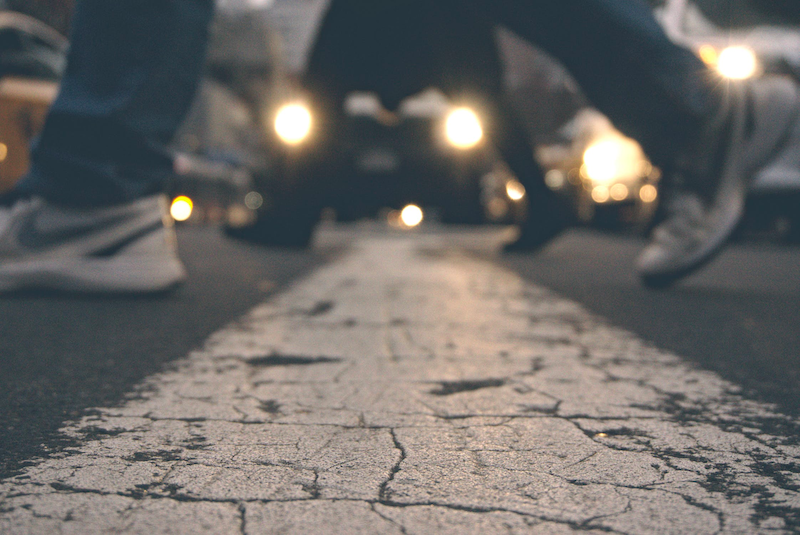 Encryption and Government Hacking
The world is more secure when our personal devices and digital communications utilize encryption technology. Encryption is the technical foundation of our entire digital environment, keeping medical records, passwords, and entire accounts safe. Without encryption, there would be no online banking, bill paying, or shopping. Without encryption, pioneering and courageous journalism and dissent would be put at increased risk.
Encrypting the data on smartphones, tablets, and our increasingly internet-connected televisions, cars, washing machines, and thermostats helps protect against malicious hacking, identity theft, harassment, and other crimes. In addition, encrypting data as it moves can prevent hackers and foreign governments from accessing your communications on a massive scale without your knowledge.
While there are regularly calls from law enforcement and government officials for "exceptional access" or the weakening of encrypted technologies, requiring platforms and device manufacturers to build backdoors into their products to facilitate law enforcement access would make everyone more susceptible to malicious hacking, from criminals and foreign adversaries alike.