CDT's 2021 Tech Policy Guidance
As our nation grapples with a pandemic, unprecedented attacks, & deep wounds of racial injustice, questions of connectivity, online speech, surveillance, privacy & security will matter as never before. CDT's guidance for a new White House & the 117th Congress.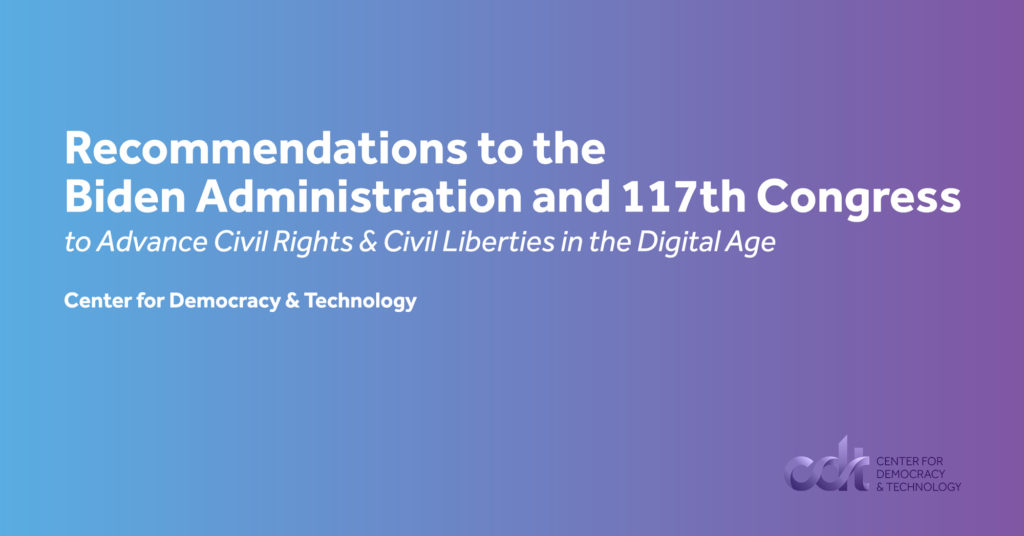 Algorithm-driven Hiring Tools & Disability Discrimination
Our new report explores employers' potential liability under the Americans with Disabilities Act (ADA) when using algorithm-driven hiring tools. Read the full report or the plain language version.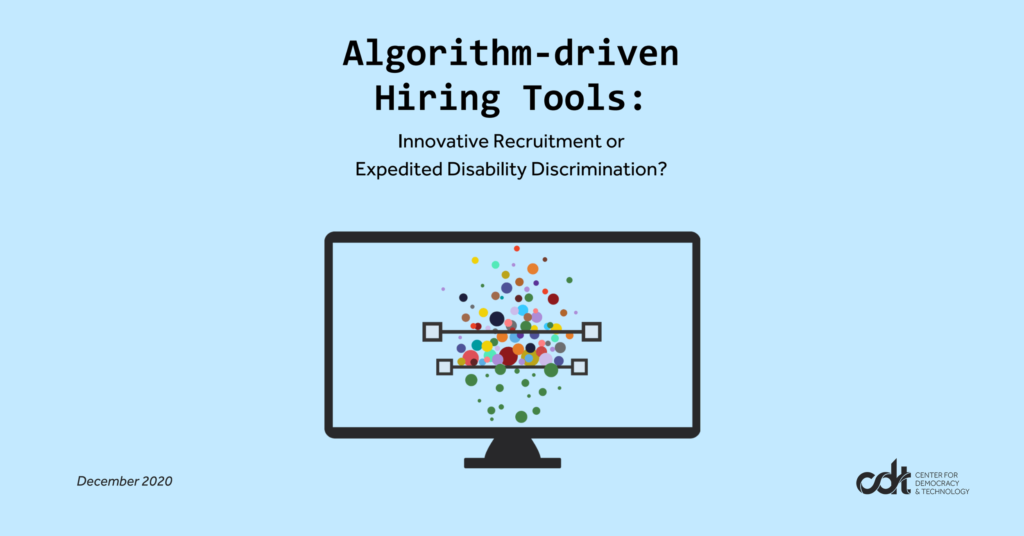 CDT Leads On Election Security
In the run up to – and beyond – the 2020 elections, CDT has been working tirelessly to protect the right to vote. We're tackling election cybersecurity, misinformation & disinformation, and voter suppression through PSA videos, press briefings, toolkits for election officials, and much more.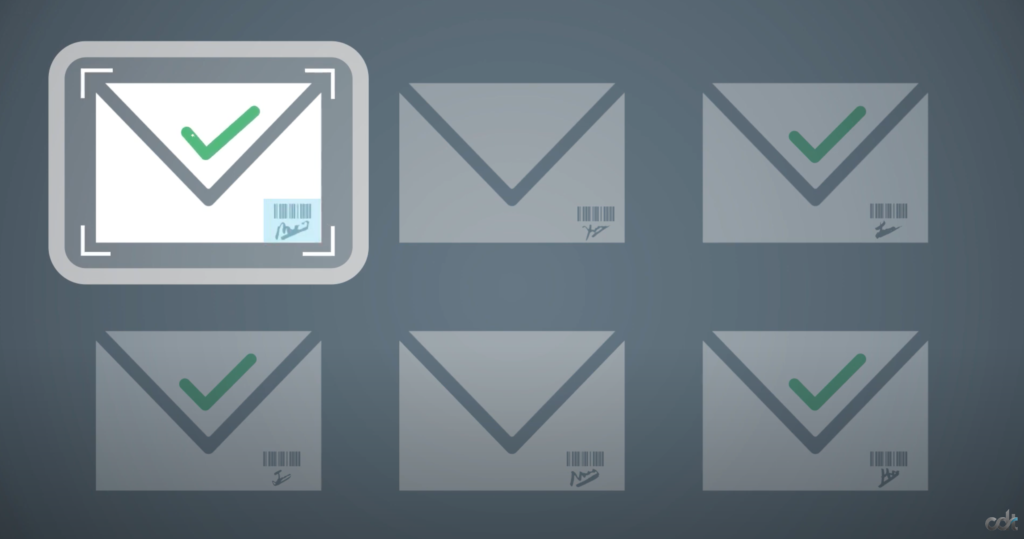 CDT Lawsuit Argues President's Executive Order Targets 1A
The Center for Democracy & Technology filed a lawsuit against President Trump's "Executive Order on Preventing Online Censorship," arguing that the Order violates the First Amendment by curtailing and chilling the constitutionally protected speech of online platforms and individuals.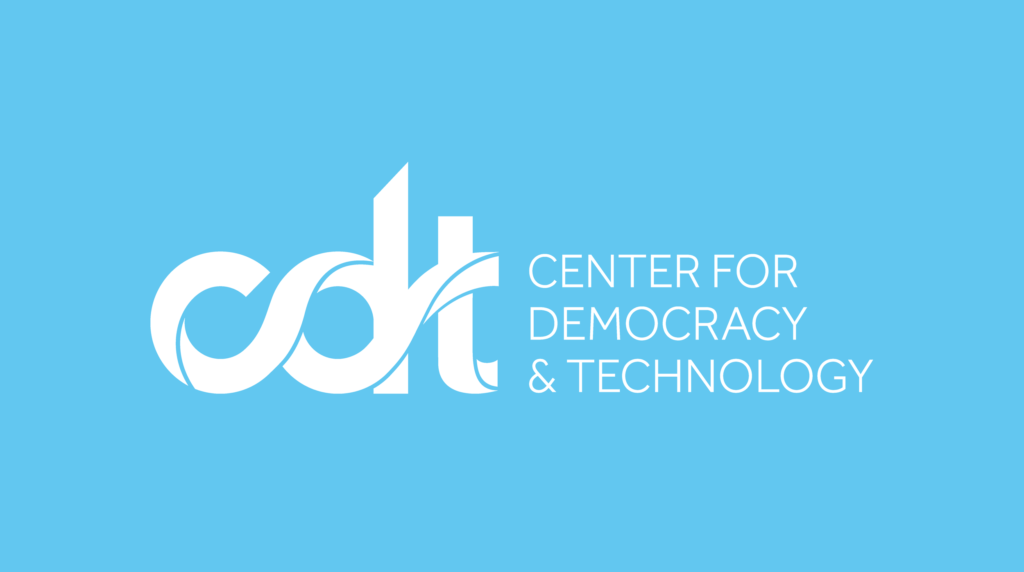 CDT Coronavirus Data Statement & Task Force
The Center for Democracy & Technology (CDT) released a statement regarding the use of location and other data to fight the spread of the novel coronavirus, and announced the formation of CDT's Coronavirus: Data for Life and Liberty Task Force.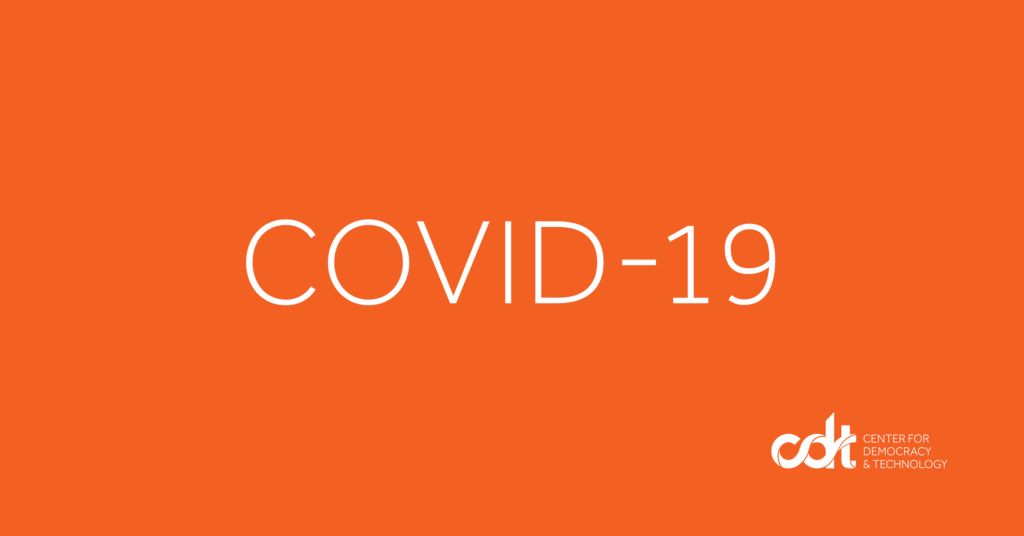 Our Work Has Never Been More Important
At the Center for Democracy & Technology (CDT), we believe in the power of the internet. Whether it's facilitating entrepreneurial endeavors, providing access to new markets and opportunities, or creating a platform for free speech, the internet empowers, emboldens and equalizes people around the world.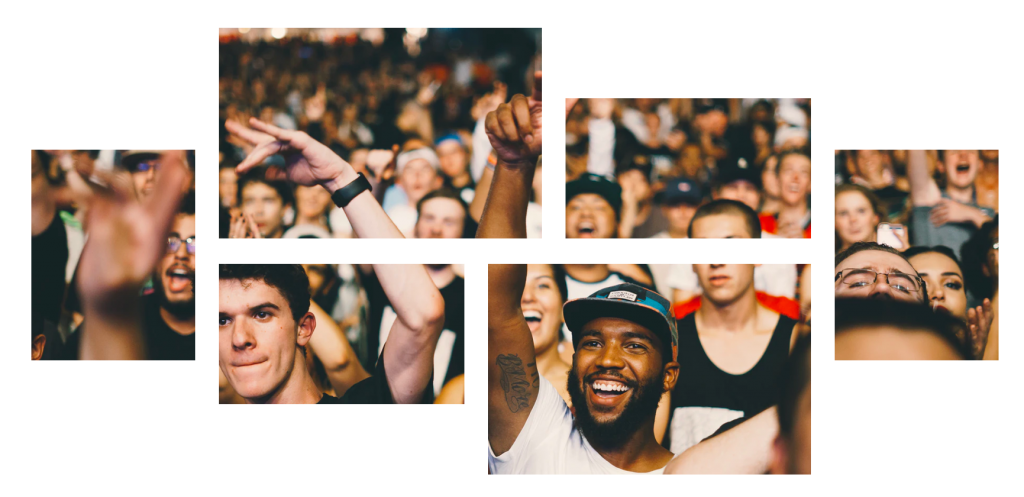 CDT's 2019 Annual Report
The Center for Democracy & Technology is as old as the commercial internet, and was one of the very first advocacy groups working to build civil rights into the foundation of the digital revolution. We reflect on that legacy, look to the future – and show you what we're doing right now for your human rights online, in our 2019 Annual Report.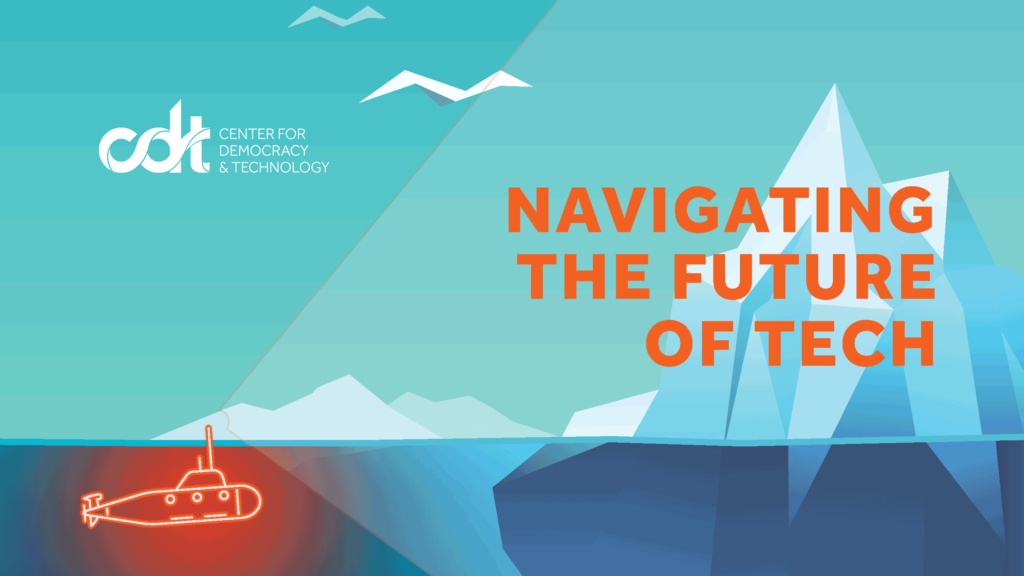 Who We Are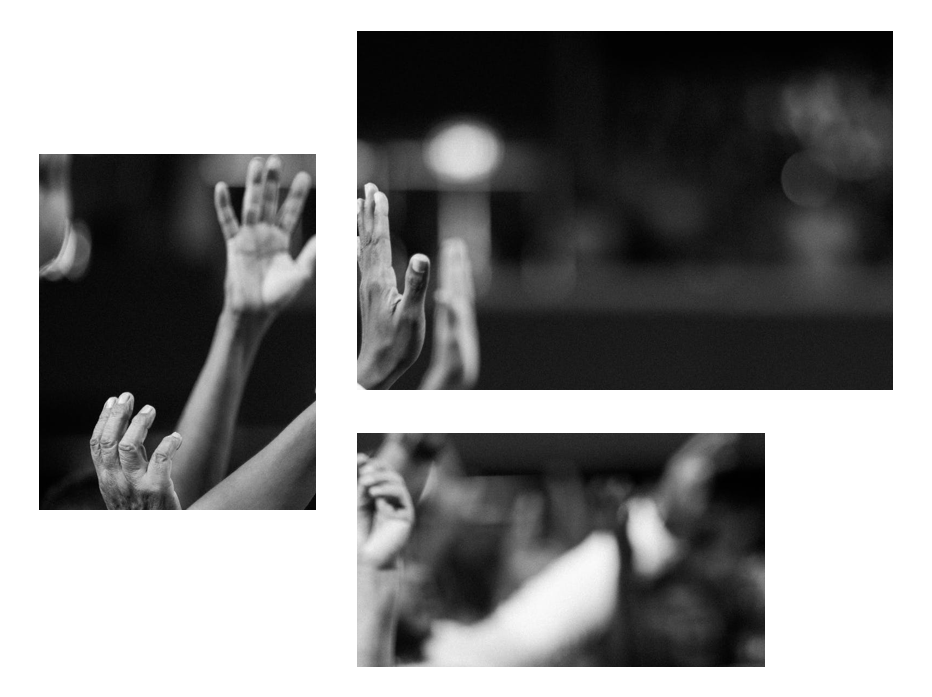 We are a team of experts with deep knowledge of issues pertaining to the internet, privacy, security, technology, and intellectual property. We come from academia, private enterprise, government, and the non-profit worlds to translate complex policy into action.
Check Out CDT'S Podcast – Tech Talk
Tech is all around you – and now, insights on the tech policies that are shaping your digital world can be added to your podcast playlist. You can find CDT's Tech Talk on Spotify, SoundCloud,  iTunes, and Google Play, as well as Stitcher and TuneIn.
Do the possibilities presented by an innovative, open, and free internet inspire you? Do you find yourself engaged in passionate discussions about privacy policies? Are you yearning to put your expertise to work on Internet neutrality legislation? If so, you might be a great fit for our team. View our open opportunities.